Autore Group Custom Jewelry Packaging Case.
Company Profile:
Founded in 1991, The Autore Group is one of the largest South Seapearl companies in the world.AUTORE branded jewellery is now sold across the world's major markets including; the USA, Western Europe, Middle East, India, and South East Asia.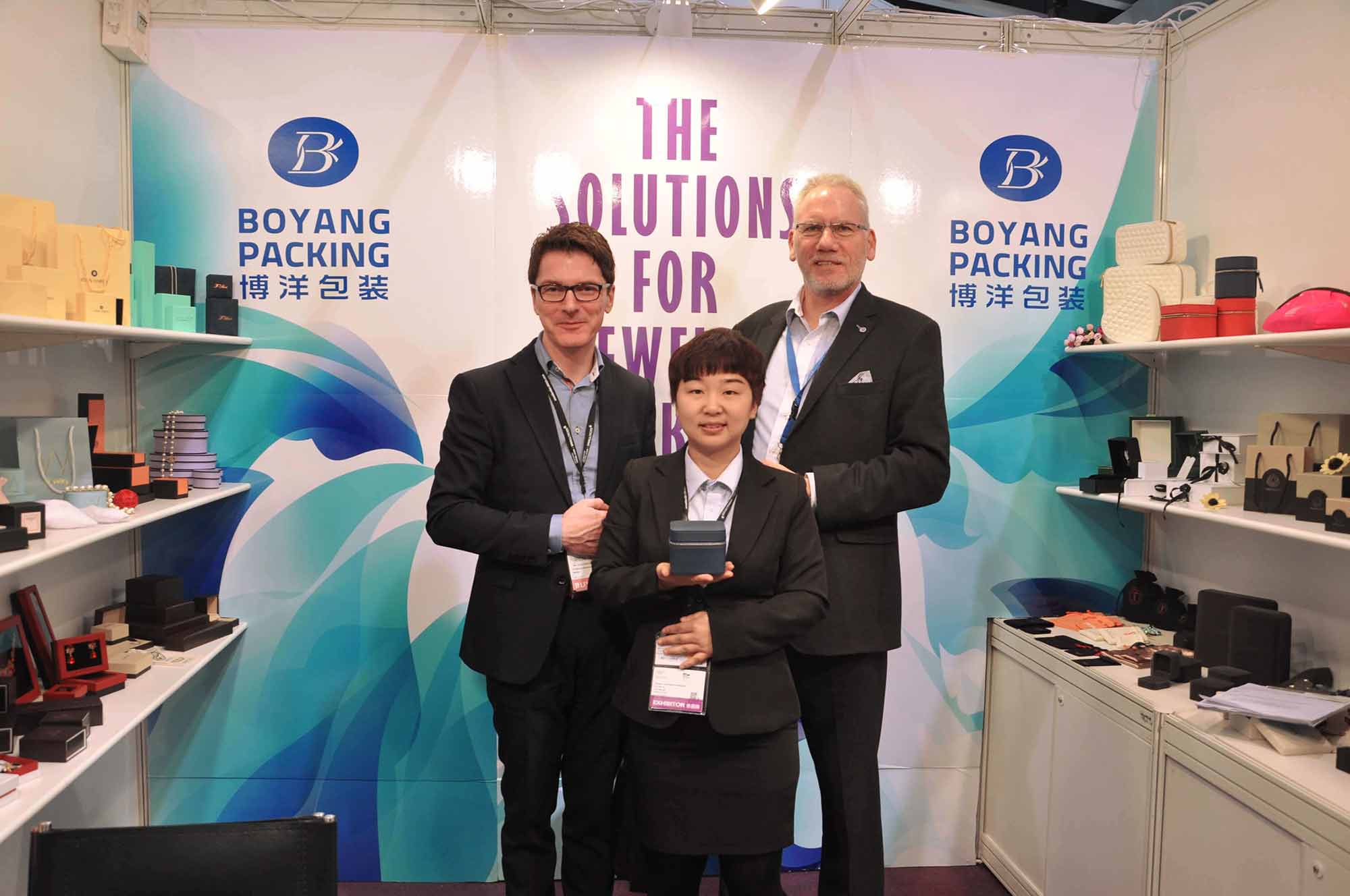 Customer photo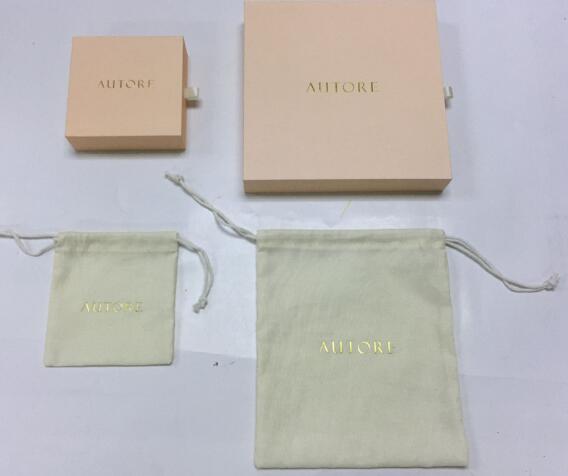 Cooperative products
Customer Reviews:
When we have research on Boyang at the beginning, we are careful and doubt because there are many small problems exist during cooperation. But Boyang win our trust as they are active and pay much attention on details.