Danmark Jewelry Brands - Pandora

Company Profile:
Pandora jewelry is a famous goldsmith company founded by Per Enevoldsen and his wife in 1982. In 2009, the company had sales of 3.461 billion Danish kroner. Pandora was listed in Copenhagen. The market value reached 33.7 billion Danish kronor in October 2010. In the jewelry industry has a pivotal position.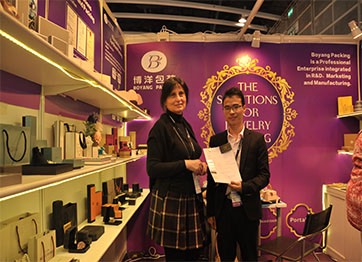 Customer photo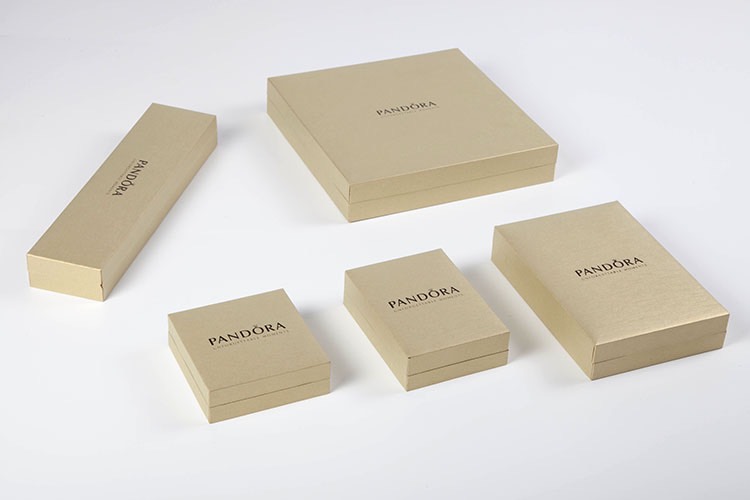 Cooperative products
Customer Reviews:

We have cooperated with Boyang in earlier times, and we are always satisfied with the Boyang quality. They keep promise and try to do their best for everything, and they are mature at production and craftmanship, we are not worry at all for placing orders to them.