French Famous Brands - Dior
Company Profile:
Christian Dior, or Dior, is a French luxury multinational luxury brand founded by French fashion designer Christian Dior in 1946 and headquartered in Paris. Mainly engaged in fashion, jewelry, perfumes, cosmetics, children's wear and other high-end consumer goods. Its menswear brand is now independently of Dior Menswear.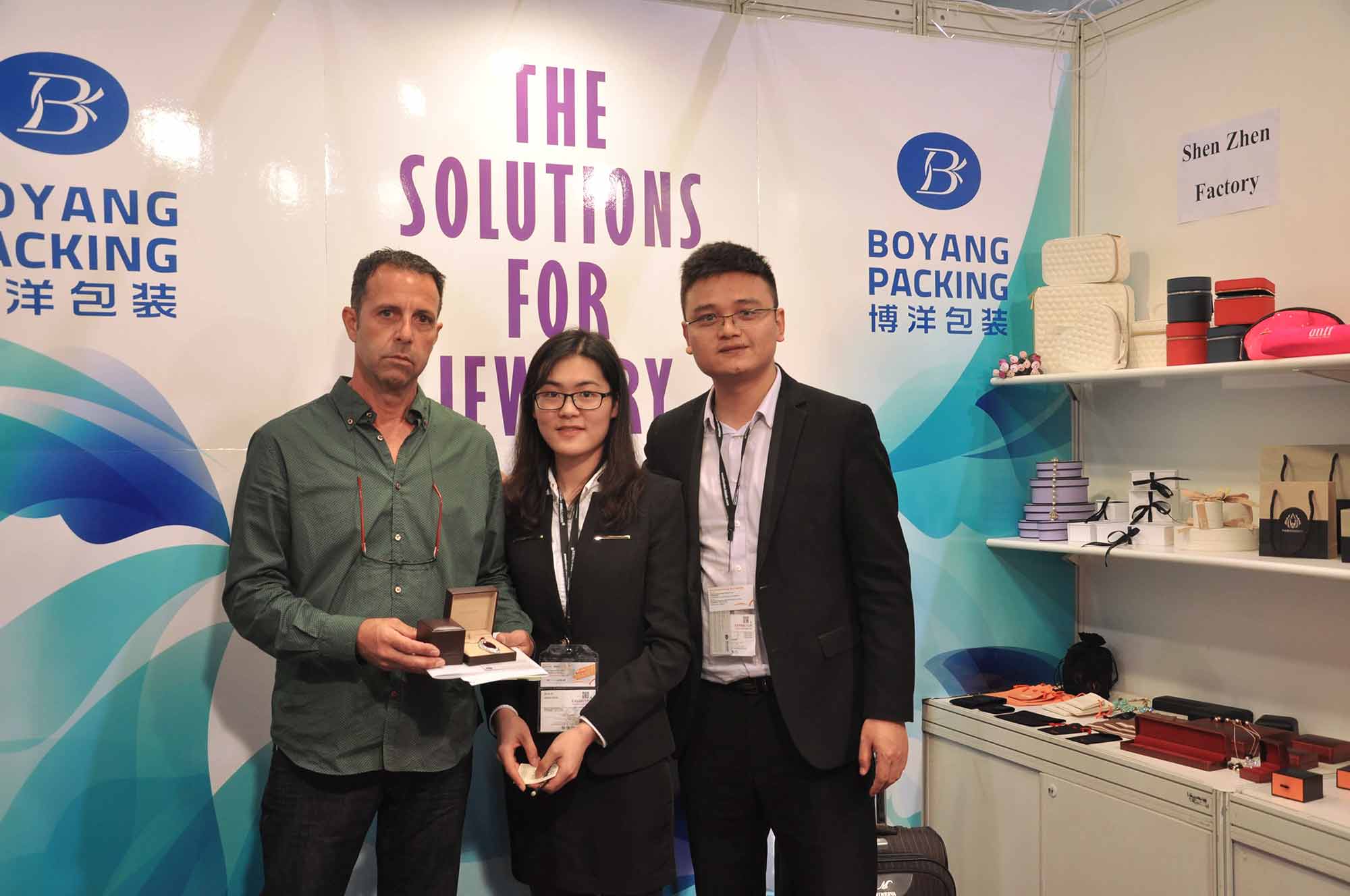 Customer photo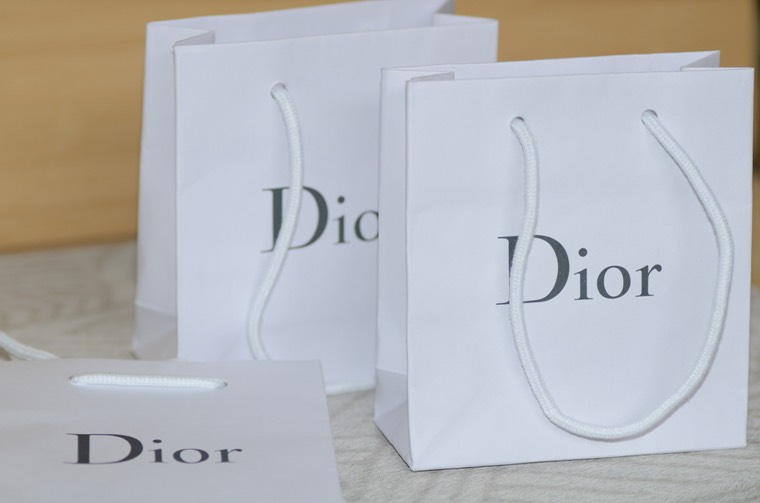 Cooperative products
Customer Reviews:
Boyang provides us with the satification of packaging solutions, we are very satisfied with their efficient service and high quality packaging.