Many years ago, wooden watch boxes were popular. The advantages of wooden watch boxes are that they look good, and the leather is durable. At the same time, they also have many disadvantages, such as inconvenience to carry, high production costs, and troublesome maintenance. It is for these reasons that the cardboard watch box came out later. The cardboard watch box can also be made into a beautiful appearance, low production cost, easy to carry, and at the same time, it can save storage space and protect your watch well.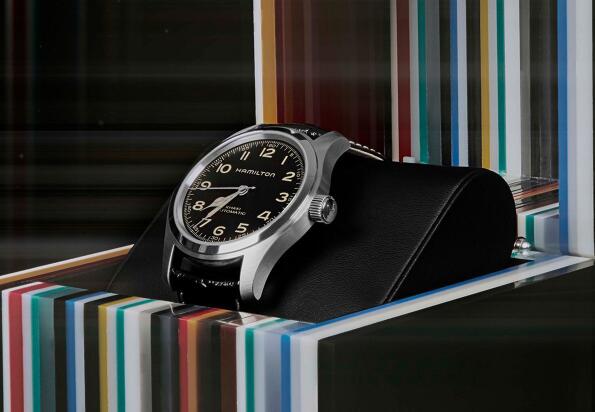 The best cardboard watch box, in my opinion, should be made of high-quality materials, carefully designed by the designer, fully functional, and can be customized in size and style according to needs. Watch cases come in many shapes and sizes, but when all you need is a case to hold your watch, you can keep it simple.
As a manufacturer with 20 years of watch box production experience, we can make special watch boxes according to your needs, and each of our products is completed after 18 inspections. Custom materials, linings, colors, and logos. Common styles include sky and earth cover, flip cover, drawer type, and so on.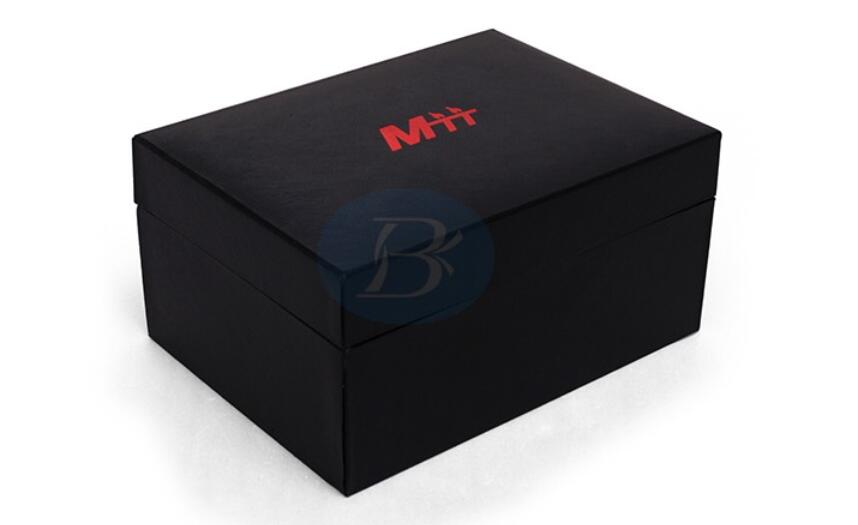 Above this custom cardboard watch box, dark black, gorgeous appearance, unique design, looks more charming.