Jewelry display is one of the visual marketing techniques. With the help of different display spaces, various props, artworks and ornaments are combined with culture, art, taste, fashion, personality and other elements on the basis of product style positioning. Display skills that fully express the functionality, features, style, or sales activity theme of the product.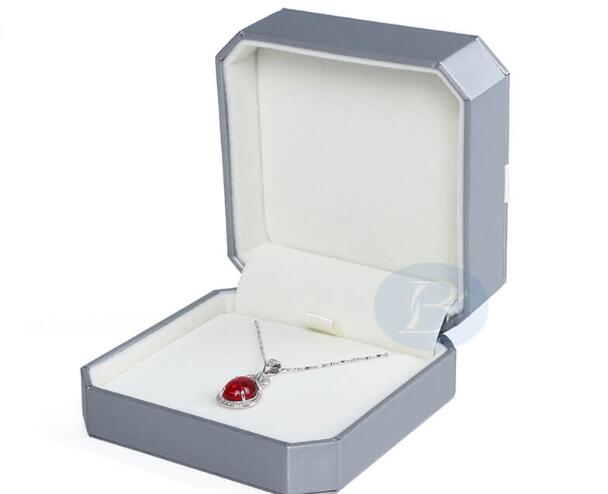 Every September-October is the main opportunity for jewellery merchants to change seasons. It is an upgrade of store display for the autumn and winter sales strategy. Here are five ways to look at the changes to the store's jewelry display.

01 theme display
A theme is conceived, and the display is displayed in a theme, which can be changed according to seasonal changes. The theme display creates a unique atmosphere for the space and attracts more customers' attention.
02 overall display
The overall display is to present the jewellery to the customer in a complete set, which can not only drive the sales of the series products, but also bring the artistic beauty to the customers, and avoid the troubles of the shop between the customers.
03 neatly displayed
The neat display is to arrange the products neatly according to the series, size and seasonality of the products, which can clearly highlight the layering of the jewelry and stimulate the consumption of the customers.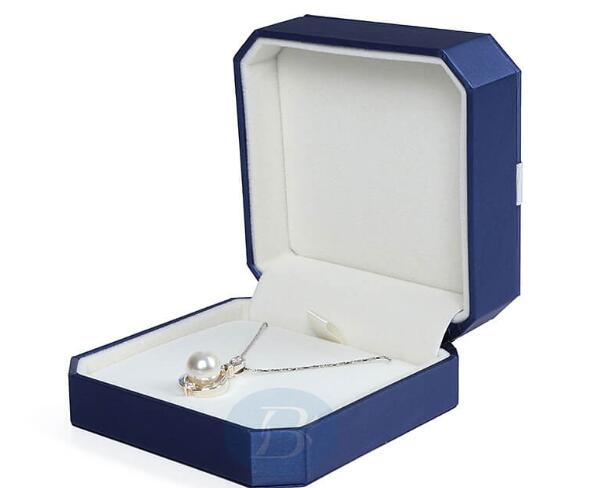 04 positioning display
Specifying a certain series of jewellery in a space will not be easily changed. This will attract new customers while retaining old customers and deepen the visibility of the exhibits.
05 island display
The island display is to set up the showcase at the center of the space and at the entrance, so that it can attract the mobile crowd and allow customers to view the products in multiple directions.