In the design of unique jewelry packaging, it is necessary to consider the characteristics of the jewelry itself. According to the design theme and shape of the jewelry, the jewelry product is protected and the brand of the product is promoted. Generally speaking, the basic steps of the design are as follows: Shown as follows: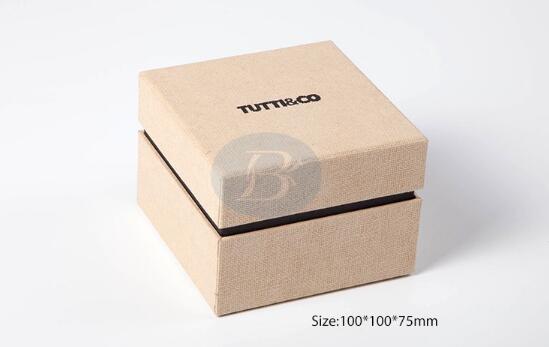 First, research and positioning, according to the age, gender, cultural habits of the target consumer group, there will be different preferences for the color and shape of the package. Different jewelry products also have different characteristics, so in the early stage of design, what needs to be done is research, and then according to the information obtained, the brand, product, consumer and other aspects are positioned.
Second, around the positioning, design ideas, if you want to do a good jewelry packaging design must be clear, from the whole to the local, from the type to the processing method must be conceived in detail.
Third, the unique jewelry packaging can be combined with a variety of factors to choose the packaging materials. Materials currently available for packaging include natural, wood, fabric, paper, and metal materials. Synthetic materials include rubber, synthetic fibers, and plastics. After analyzing the physicochemical characteristics of various materials, the most suitable materials are selected.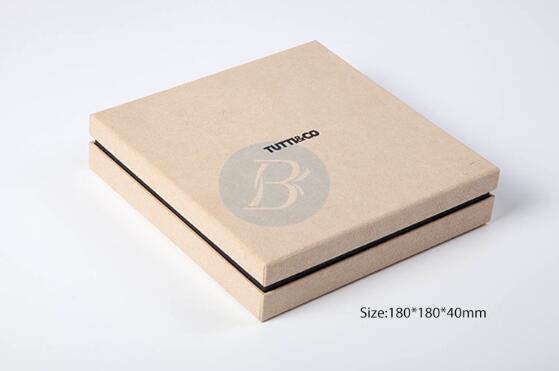 Fourth, the design of the shape and structure, the design needs to take into account the packaging specifications, shape, direction of placement, structure and other factors, is the most basic design work.
Five, unique jewelry packaging for visual effects design, generally through the text, graphics, color and other factors to bring consumers an intuitive visual experience, and to convey product information and brand culture.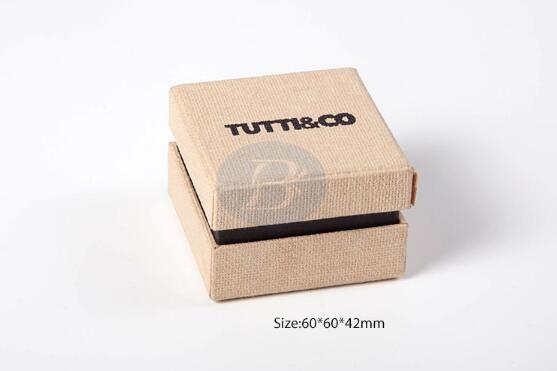 In addition to the unique jewelry packaging design, some additional items will be added. On the one hand, the product can be described in more detail, on the other hand, it can also attract some consumers' attention. Attachments that can generally be used include gift cards, promotional cards, quality inspection cards, sealed labels, brochures, and hangtags. These additional items complement each other with the jewellery packaging, and the beautifully designed add-ons can stimulate consumer purchases and play a positive role in product and brand promotion.