When you sell jewelry and meet more and more competitors, have you ever thought about how to surpass them and make your jewelry sell more?If you keep selling the way you've always sold, your sales can be a concern.On the contrary, when you are trying every means to increase sales, there must be a way to make you successful.For example, make your jewelry packaging boxes different and attract more customers.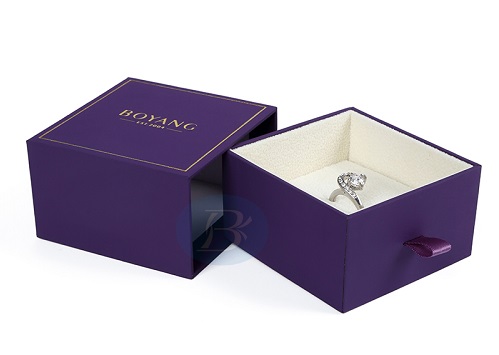 Changing your jewelry sales from jewelry packaging boxes might be a great idea.A jewelry packaging box that can attract the eyeballs of consultants must be beautiful, and it also has super good texture, making people love it.You can make some changes from the color of jewelry packaging boxes. You can survey customers and ask them about their preference for the color of jewelry boxes. You can also learn from your friends what color they prefer.In fact, colorful jewelry packaging boxes are more unique, such as cocoa powder, pink, dark purple and natural brown paper. You can try them.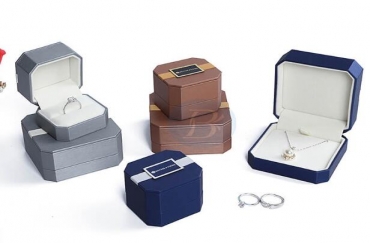 Of course, the material of jewelry packaging boxes is equally important.What kind of cardboard your jewelry box USES is directly related to the strength of the jewelry box.What kind of fabric is used for the lining of jewelry packaging boxes, which directly relates to the texture of jewelry on the inside.Good lining cloth, feel very good, for the protection of jewelry can also play a better role.
Well, through these methods, I believe it will bring a lot of help to your jewelry sales, and I hope you can have more harvest.