In order to satisfy wholesalers with different colors and styles of jewelry boxes wholesale, our design team will spend more time on work. We believe that with our heart and advanced design inspiration, we can make more jewelry boxes to your satisfaction.As it turns out, we did.At present, our jewelry boxes have nearly 20 colors to choose from, and the styles are the most fashionable now.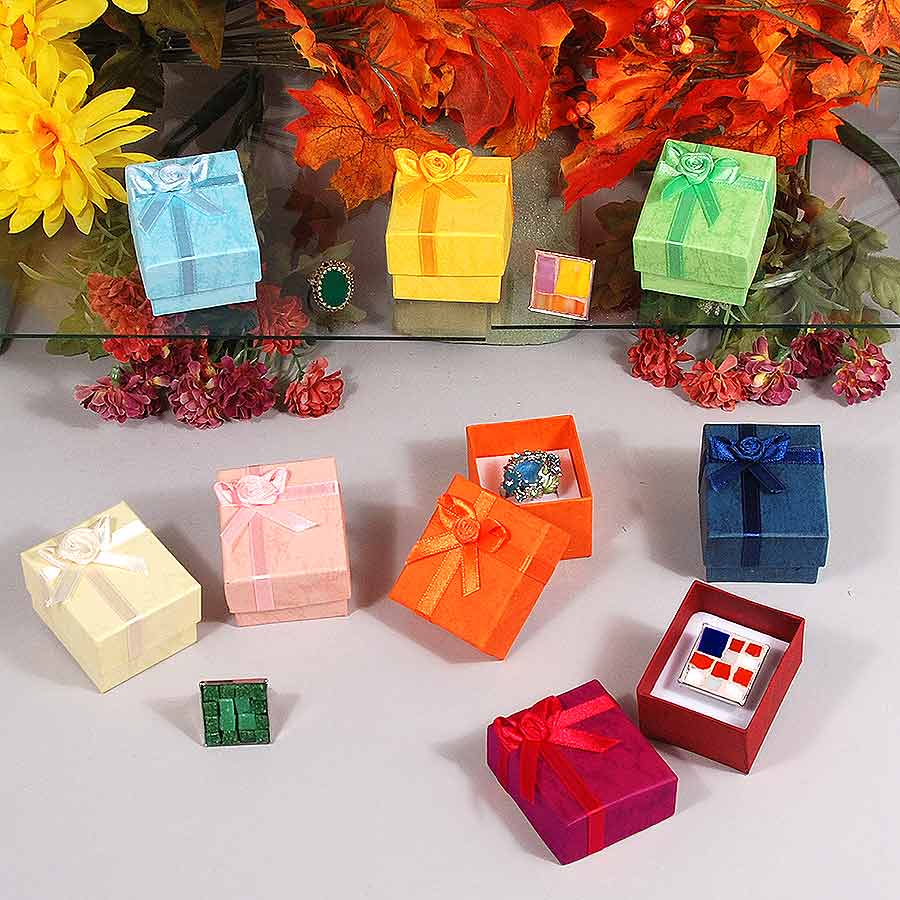 If you want to make your product more high-end, let the customer at a glance to heart, that is obviously, inseparable from the fashion and beautiful jewelry packaging.Similarly, if you want your jewelry box to be popular with buyers, you have to choose carefully before jewelry boxes wholesale.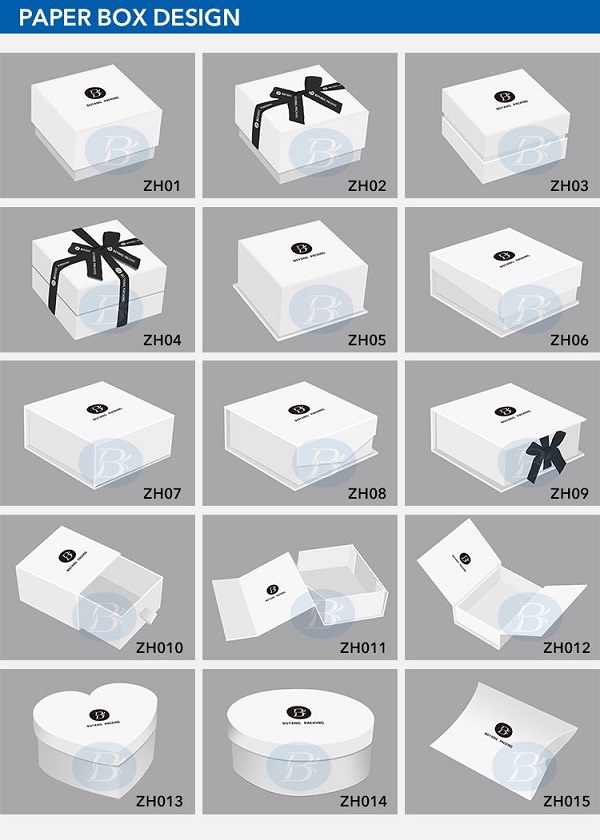 What I want to point out here is that not only the color and style are more selective, but also the material used in our jewelry boxes is very good, including high-quality cardboard and soft flocking cloth lining. Among the jewelry packaging factories in China, we are the best.By the way, the minimum order quantity of our jewelry boxes is 2000. If you need more jewelry boxes wholesale, we will offer you more preferential prices on the premise of controlling the cost, and even free shipping.
If you happen to have demands for jewelry boxes wholesale, please contact us. We are looking forward to long-term friendly cooperation with you.