Jewelry, in addition to its own exquisite and quality, also needs good, high quality jewelry boxes to set off, just like a bunch of flowers do not lack green leaves, otherwise it looks monotonous, luxuriant and lack of beauty. The beautiful packaging shape not only enhances the practicality, attracts consumers' attention, but also reflects a brand positioning.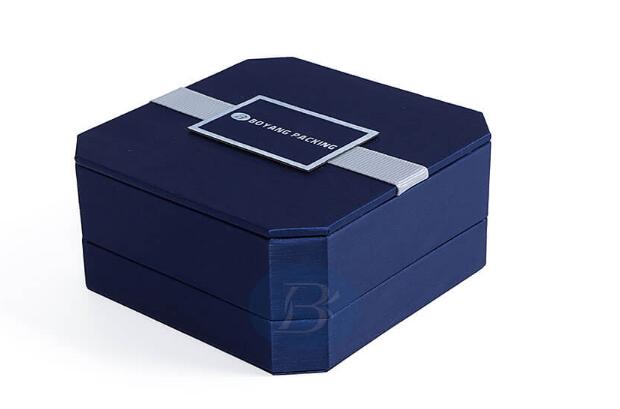 Before jewellery is officially launched on the market, it must be packaged first, injecting brand culture and design ideas into it. As we all know, a product itself is not emotional, it needs a series of high quality jewelry boxes to enrich its sales image and connotation, cultural or emotional packaging, is to explore the attraction of jewelry products, while the attractiveness and inner culture of the shape The best way to combine.
In this process, the design of high quality jewelry boxes is particularly important. It is a combination of visual communication design, industrial design, consumer psychology, marketing and other fields. Good jewelry packaging design can brand new positioning, grasp the psychological needs of core goals, and create brand characteristics that belong to the company itself.
In the use of high quality jewelry boxes marketing in terms of color, perhaps the most successful is Tiffany. Tiffany Blue, the most successful color marketing in history, is Tiffany Blue, a unique totem that continues to this day. After more than a hundred years of history, Tiffany's box style has been changing, but only Tiffany Blue has never changed. In the retail sector, no brand of packaging is as recognizable as Tiffany & Co.'s blue square box.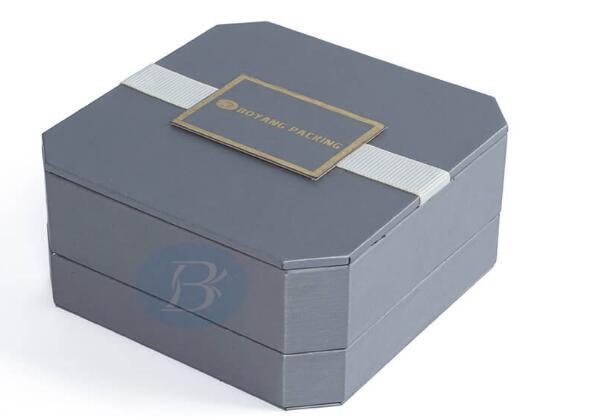 In the packaging style, Cartier is the winner. Its unique octagonal box has always been the object of imitation in jewelry packaging, and its design is also popular among consumers. Cartier's "Red Box" wraps the beautiful diamonds with this hottest romantic color, and deepens the commitment to love.
The design of high quality jewelry boxes not only needs to consider the safety effect of jewellery, but also considers its aesthetics, so that consumers can enjoy the beauty of jewelry and its packaging. Throughout the foreign jewelry packaging design, it is found that it is the biggest. The feature is streamlined. Mainly pay attention to the innovation of materials and proper details, and pay special attention to the environmental protection of materials.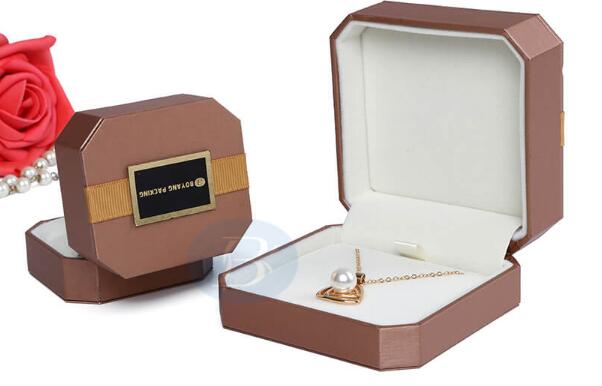 Most packaging designs are too colorful and lacking in conception. Therefore, for the Chinese jewellery industry, its packaging is a long way to go, and there are still many places where we need to work hard. However, with the development of design innovation, I believe that there will be a future in jewelry packaging. A new breakthrough.