There are many types of jewellery gift boxes, such as heaven and earth boxes, flip boxes, drawer boxes, and shaped boxes. Each box has its own characteristics, and you can choose according to your needs. The following is the analysis of different box types by china gift boxes factory, the advantages and disadvantages of each jewellery gift boxes.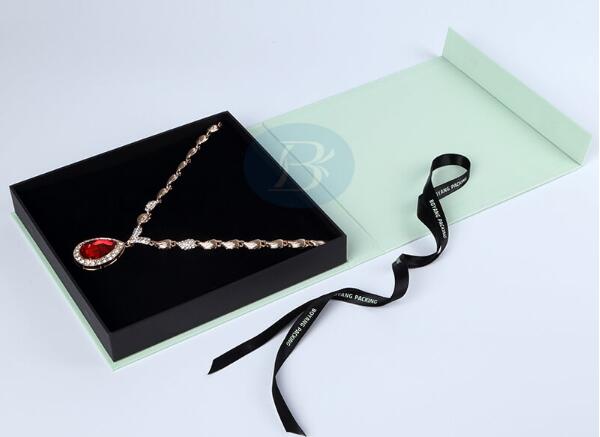 The first is the world box, the simplest type of box in the jewellery gift boxes. The workmanship is simple and convenient, and the price is relatively cheap and the appearance is simple and generous. The cycle of packaging printing is also relatively short, and it is cheap and fast to choose the world box.
The second is the jewellery gift boxes, which are a way to open the flip. The biggest feature is that it is suitable for display, the box type is more beautiful, and the printing price of the flip box is slightly more expensive than the world box. However, the win is more unique and suitable for display. Some high-end products prefer it.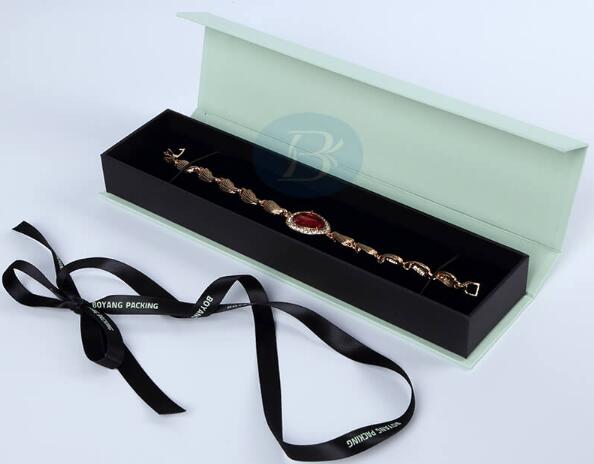 Behind it is the drawer jewellery gift boxes, a box that uses less. Because the opening method is very similar to the drawer, it is called a drawer box, which is characterized by mystery. However, the price of the drawer box printing is higher, but the appearance is more common, so the application is less.
Finally, the recently popular shaped box, the shape is irregular. The biggest feature is the novel appearance, which can attract customers at first sight. The downside is that the cost is very expensive.