A perfect jewelry boxes in addition to matching the shape and material of exquisite jewelry, but also need the unity of practicality and convenience.
First you need to measure the amount of your jewelry. If you are a geek fan with more than a dozen jewels or more, a versatile jewelry boxes with an internal drawer is definitely your first choice. The cashmere lining of the jewelry boxes can carefully protect your jewelry. And you can enjoy and find the jewelry you want conveniently and quickly.
For a few less collectors or merchants of jewellery shops, a wooden, leather, faux leather, acrylic or plastic jewellery box will surely pay off. You can customize them according to the size and material you want. Basically they are folding boxes, some of which can be added with ribbons or delicate buttons.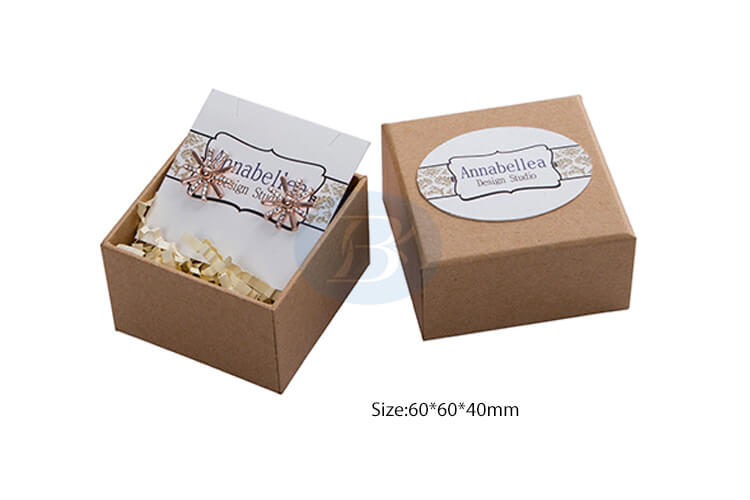 If the above collection or commercial use is not your concern, then look for a jewelry boxes that reflects your personality. Handmade should be easier to get your favor, or some practical shelf and used antique box is also your consideration!
Jewellery bags are also a good choice, although they don't have much to offer, but they are the best choice for your travel.
I believe that you can find a beautiful and practical box for your favorite jewelry. But before you buy, you must first think about which jewelry boxes your jewelry is suitable for.