As per the regulation of chinese central government,To prevent the spread of new coronavirus pneumonia,we got the information from ShenZhen local government that every factory can't open to start working earlier than 10th of Feb .including all work place and school(school is much later).

We planned to open our factory on 2st of Feb, now we have to postponed because of this unpredicted contagion which originated in WuHan city of china.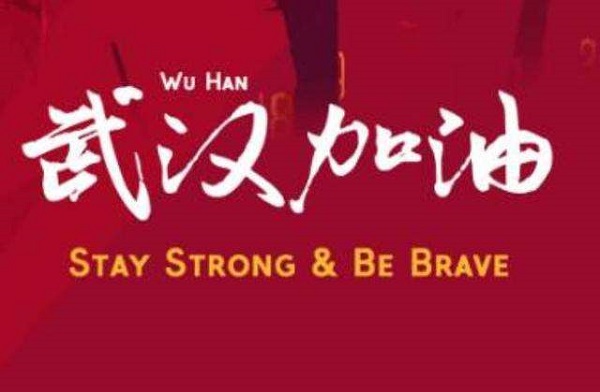 All of the delivery date will be postponed,we will update it after our factory opens, But in the period, I can offer the quotation service,Requirement negotiations.

At present,the chinese government is taking the most powerful measures,and everything is under contorl.life is normal in most other parts of china by far,with only a few cities like WuHan affected. I think everything will return to normal soon. Sorry for the inconvenience. Let's pray for an early end to the disaster.
If you have anything, you can contact me directly by email or WhatsApp.Or my responsible person -Jeffrey Li, his WhatsApp: +086 18676704458