The world's leading fashion jewelry design at the 2018 china international jewelry show.
The 2018 China International Jewelry Show will be at the China International Exhibition Center from December 13th to 17th. This exhibition will bring together thousands of Jewelry manufacturers, wholesalers, retailers and franchisees from 23 countries and regions. It is the most popular and influential jewelry industry event.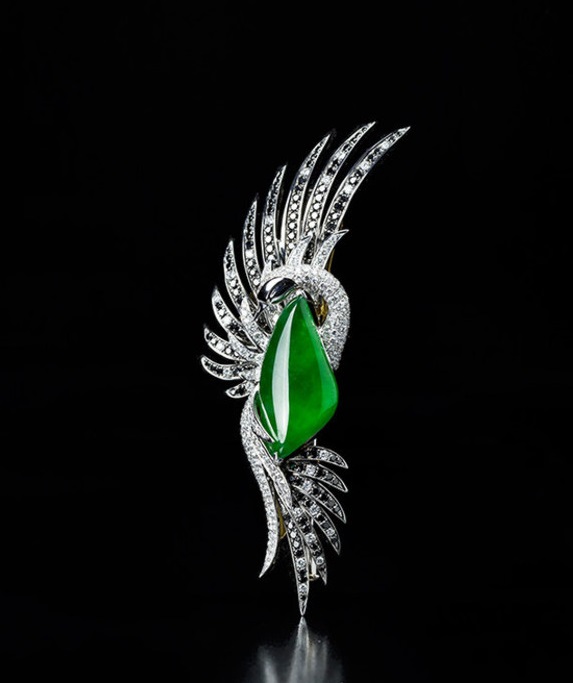 Australia's Opal Pavilion, ISA International Colored Gemstone Association, European and American Pavilion, South Korea Pavilion and other jewelry companies in 23 countries and regions to create a colorful feast.
Such as the Dream Big series from Tiffany, Absolute Classic.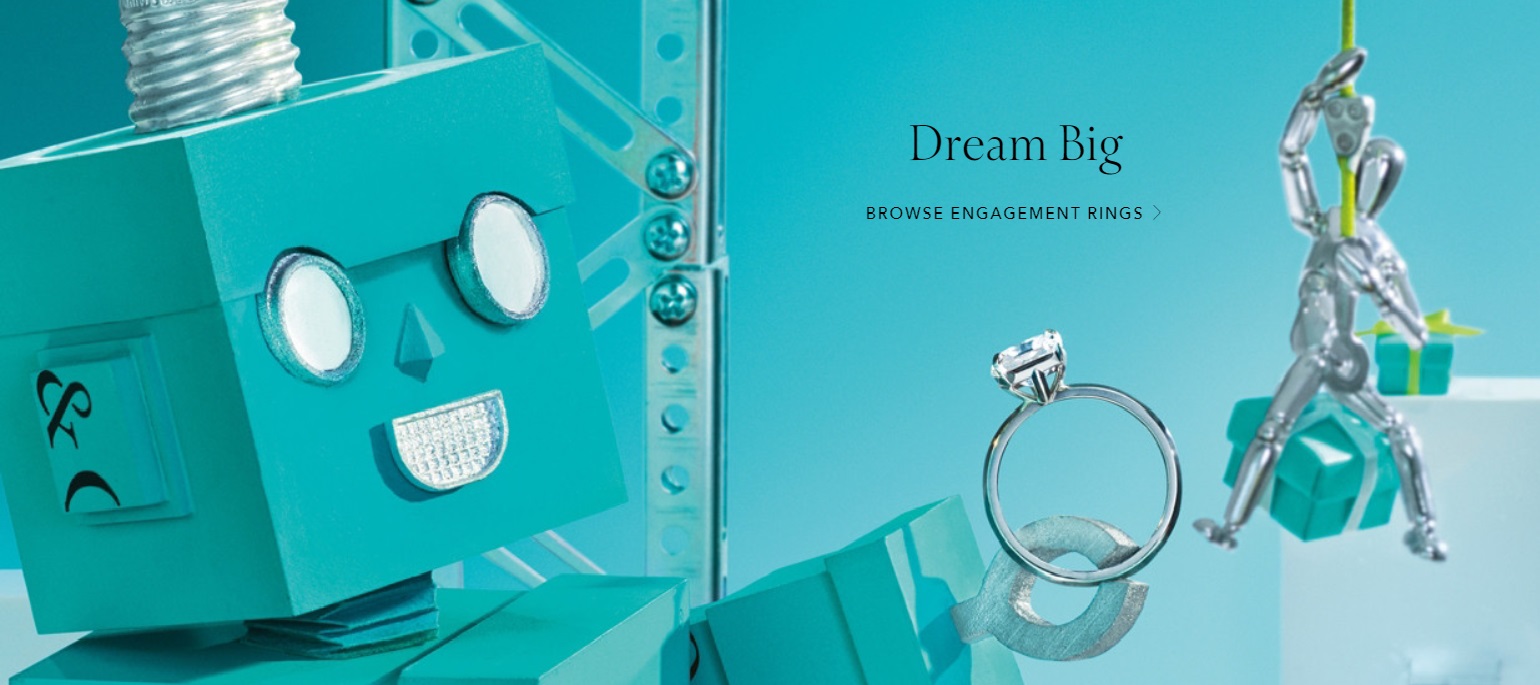 Take a closer look at the packaging of the Tiffany Dream Big series, This is the classic jewelry packaging, Paper box, Paper jewelry box, Ribbon box, Classic Gift box.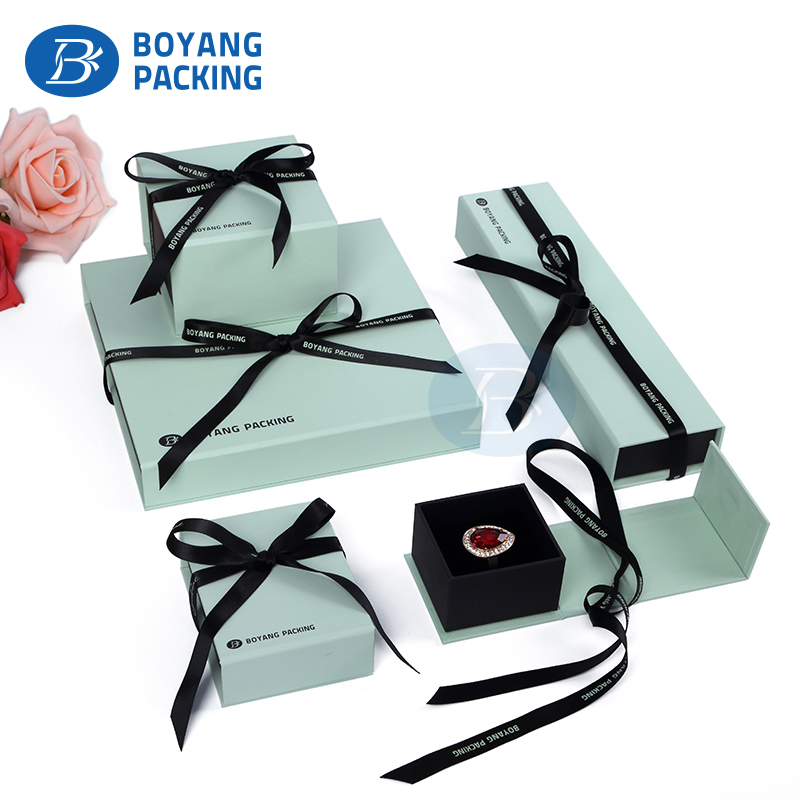 If you are interested in high quality jewelry packaging and gift packaging ,Please contact me.
WhatsApp: +086 186 7670 4458
Email: [email protected]
WebSite: www.jewelrypackagingfactory.com