15 Years, Not long, Not short.
How many people can Focus on one things? This requires absolute persistence and absolute love!
For the paper printing and Packaging industry, BoYang jewelry packaging factory, Just passed the 15-year-old birthday!
We have been in the paper printing and packaging industry for 15 years, Focus on paper jewelry packaging, Ring boxes,pendant boxes,Necklace boxes, bracelet boxes,Erring boxes,Paper bags, paper hand bags..........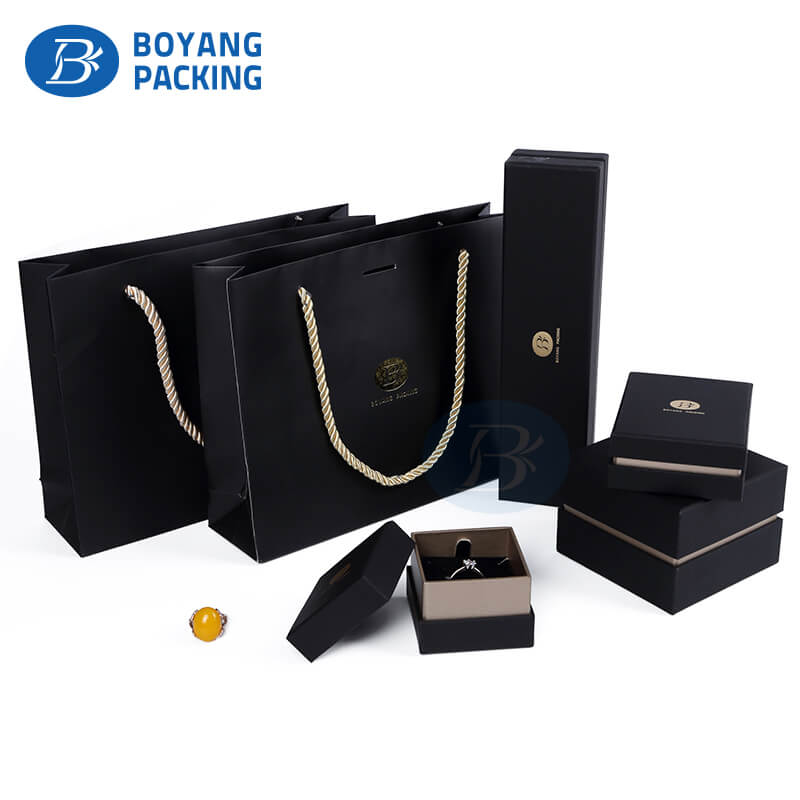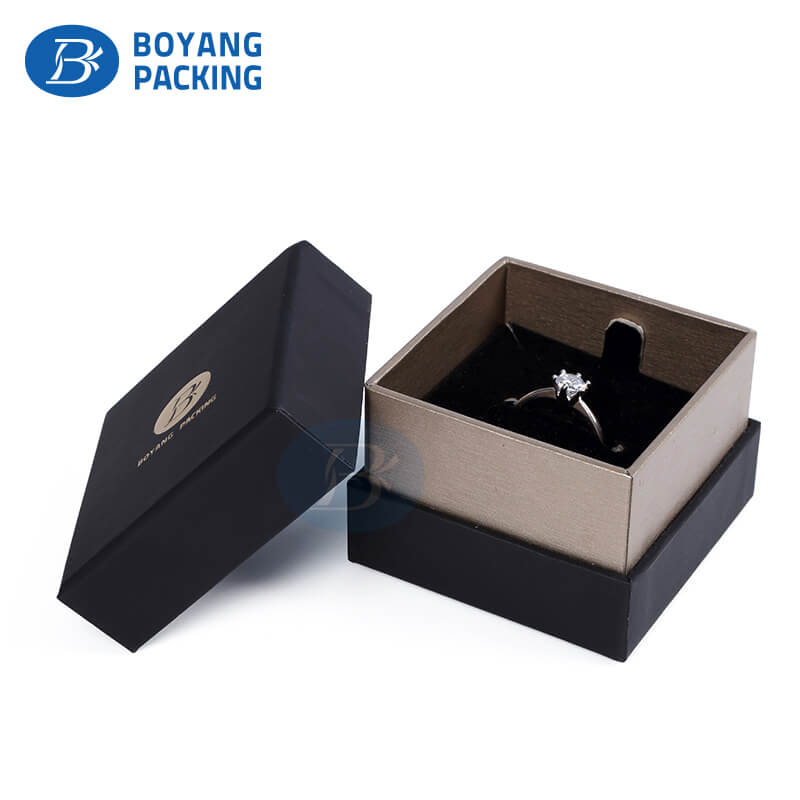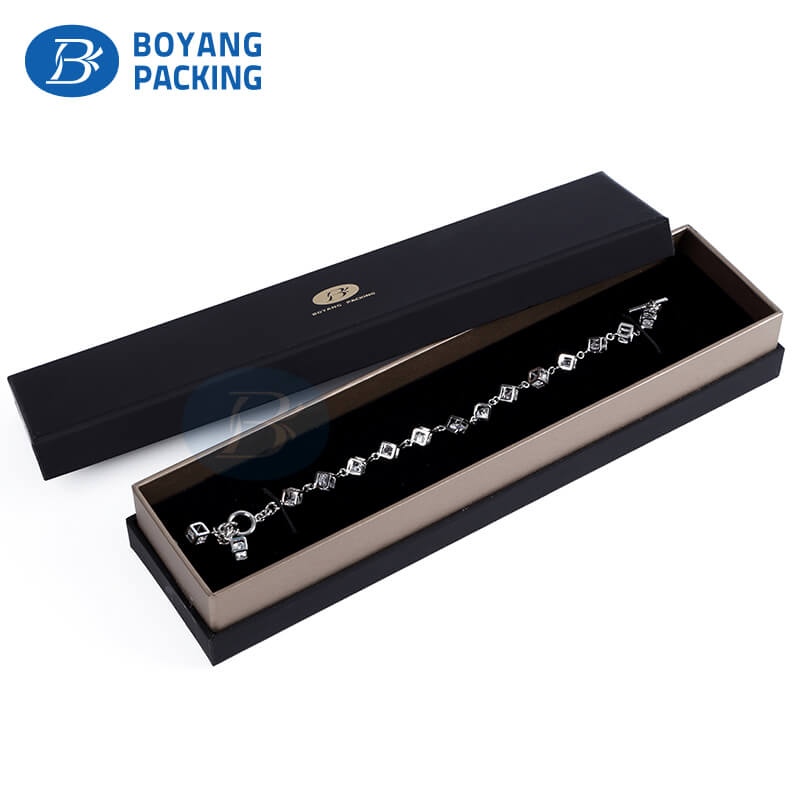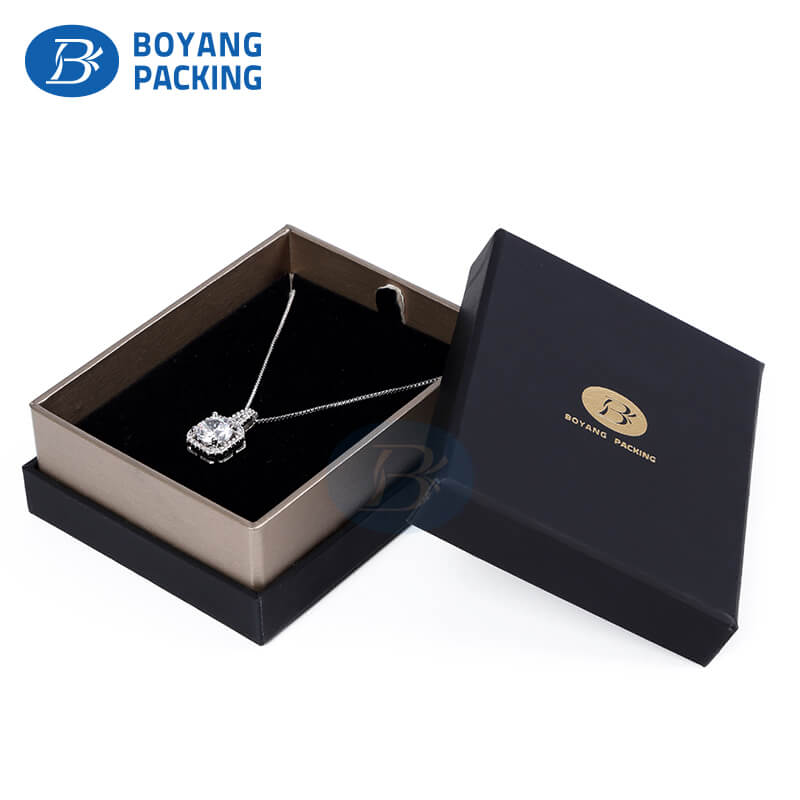 Our Advantage: Customized PricesColorsLogoSizesModelsMaterials, Choose for you;!
Complete samples in 3 days, complete production in 10 days, and ship in 15 days!
If there is a quality problem, replace it for free!
If you are interested in high quality Jewelry boxes, Paper boxes, Paper Gift boxes..... Please contact me.
WhatsApp: +086 186 7670 4458
Email: [email protected]
Website: www.jewelrypackagingfactory.com