This beautiful chocolate cake looks delicious and wants to have a bite right away.If you also want to have such a beautiful jewelry box, you can ask me to custom jewelry box.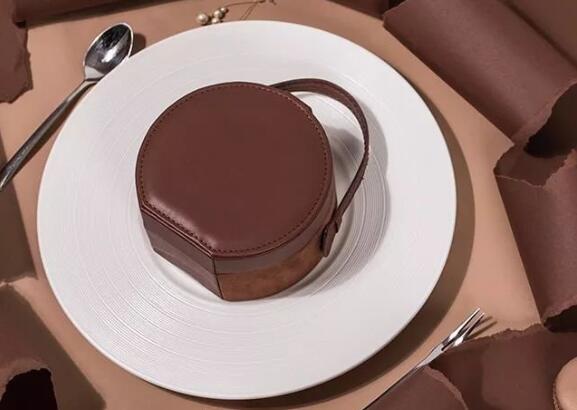 Creative products can make beautiful women scream. This is a small round jewelry and makeup bag that can be packed into a bag and carried around. Are you surprised?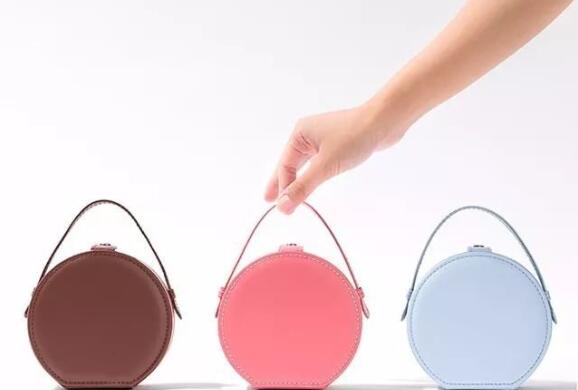 Small and charming, beautiful color, each like a sweet and delicious cake, or colorful macaron, can be installed earrings, necklaces and other jewelry, and can put some portable to use cosmetics, such as lipstick, makeup cotton and so on.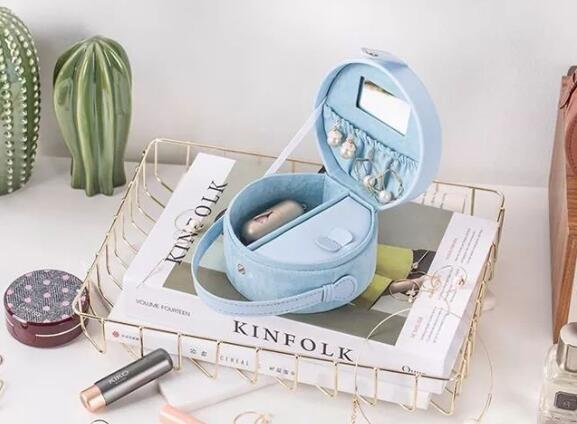 Have appearance level and practical concurrently, if do not take go out, put on make up table, also very good-looking.Can put the earring that a few everyday often need, ring to wait a moment, protect headgear not to oxidize.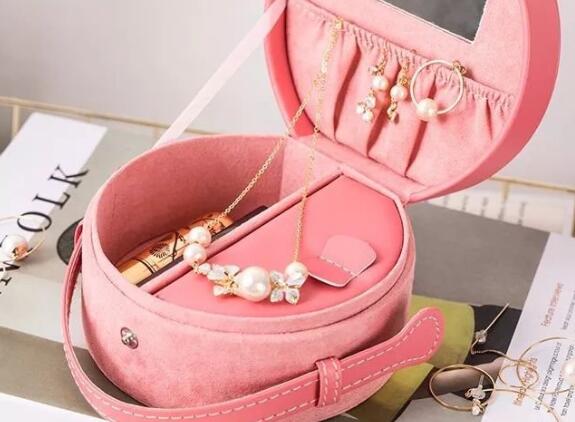 If you like, you can custom jewelry box, we design a variety of jewelry boxes simple and delicate, sweet color romantic, it is easy to hit every woman's heart.