Your customer paid a high price for your jewelry, the customer is very satisfied with your jewelry, and you communicated very well. You get a fair and decent profit from this sale. But if you give a customer a poor jewelry box, you put it in a clear plastic bag and say thank you. How your customers will feel. Obviously, this is not something a successful jeweler would do. A successful jeweler, unless he can sell high-value jewelry to customers, will also consider the exquisiteness of the jewelry gift box and the added value that the jewelry box brings to the brand.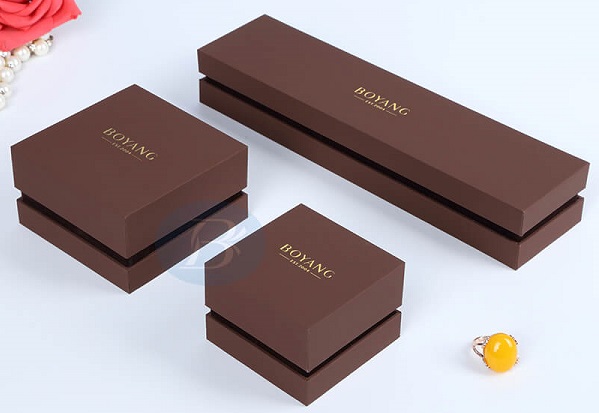 Most jewelry purchases are gifts if your client now owns fine jewelry in a cheap box. The fine jewelry your customer buys will look like a cheap piece of jewelry. Your client is suddenly angry. The box you give your client is something you can put a few dollars worth of jewelry in. Here you present this fine piece of jewelry at the Fine Velvet Jewelry Show. You make a profit and then it's cheap on your customers. A cheap box and a flimsy bag. Your customer is now arguing whether he got a fair price. If your client gives this piece of jewelry as a gift, he will worry about it because the box is low-end. This kind of buying experience is very bad.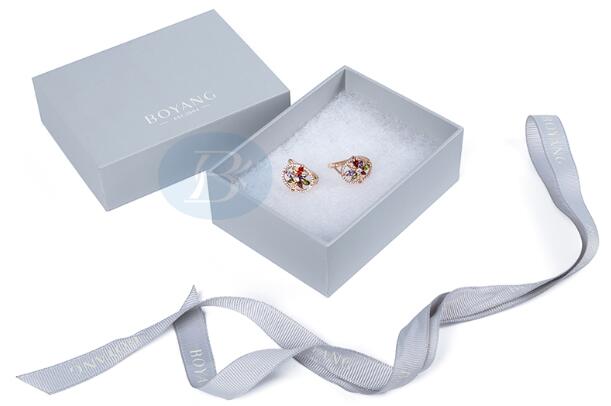 The jewelry box we give to the customer should match the value of the jewelry purchased by the customer. When it comes to fine jewelry, you may want to raise the bar and offer your clients a set of beautiful jewelry gift boxes.