Creativity in life is ubiquitous. If you propose to each other or are asked to marry, a creative ring box must be a surprise. Then, when jewelers customize the ring box, they can consider the ring box manufacturer to design a more creative box.
1, wooden round ring box
You can engrave your engagement date on the surface of the box and then engrave some olive branches for decoration. When your girlfriend promises your proposal, you can also engrave the date of the marriage.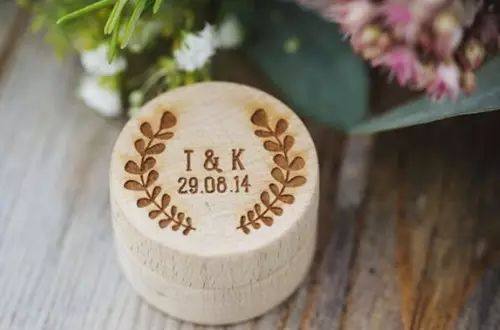 2, wooden square ring box
The shape of this box is more retro! If your girlfriend likes antique gadgets, then this ring box will definitely touch her heart. The box is also decorated with lace, and there is a heart-shaped ornament on the lid.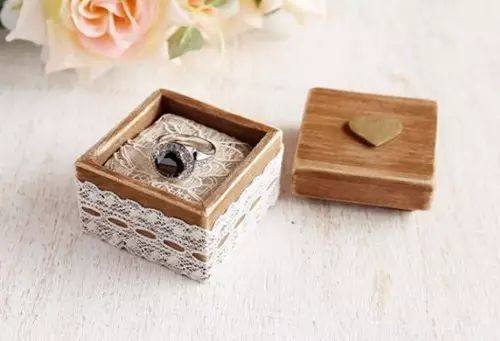 3, unique shape ring box
Is the unique shape and color of this box full of childlikeness? Such a creative box makes things inside more curious! You can choose to engrave her name on the box or dye the box to the same color as the diamond/gem inside.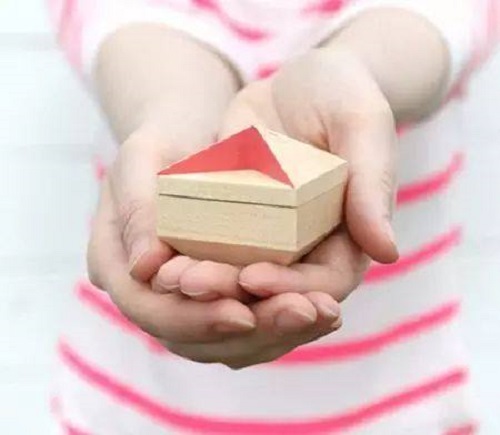 4, red wedding ring box
Here is the wedding ring box, the color is naturally red, red represents hot, warm, festive, red shell with black lining, it is pleasing to the eye.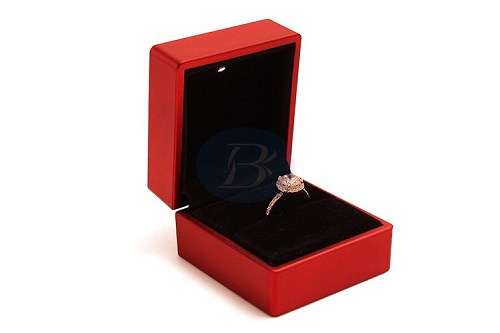 If you need a creative ring box, welcome to our custom ring box.