Compared with traditional jewellery boxes, modern jewellery boxes are lighter and more practical. The materials are mostly leather, PU leather, brocade, flannel and other light and fashionable materials, so the appearance is more fresh and simple.
There are four types of jewelry boxes wholesale commonly found on the market: desktop jewelry boxes, portable jewelry boxes, jewelry bags, and jewelry plates.
Desktop jewelry box
This kind of jewelry box placed on the dressing table can be described as a treasure chest, in addition to jewelry, hair accessories, watches, etc. can be stored.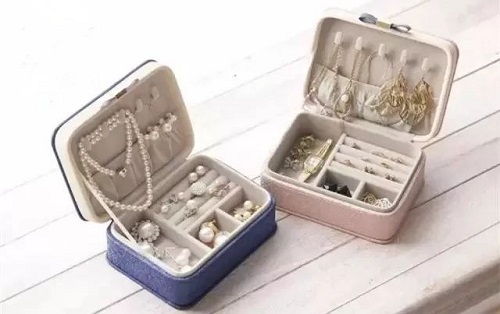 Three-layer leather jewelry box
Advantages: large size, large capacity, multi-functional structure with multiple small compartments, ring pads, earring fixing pads, bracelet pads, necklace hooks, etc., can accommodate a wide variety of jewelry, and comes with a mirror, Easy to dress up.

Gemstone jewelry box
Disadvantages: It takes up a lot of space, is not easy to carry, and has a more formal appearance.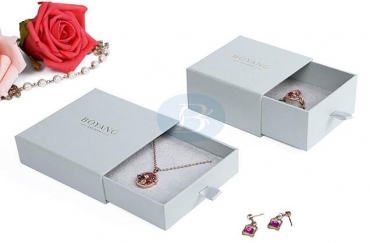 Portable jewelry box
This kind of jewelry box can be described as "the sparrow is small and complete", can accommodate different kinds of jewelry, travel or travel to use it to replace the daily replacement jewelry.
Advantages: It takes up a small space and is easy to carry. The interior is divided into compartments according to the jewelry category to avoid the messy appearance of different jewelry, and the shape is small and cute.
Disadvantages: small capacity, only suitable for small pieces, commonly used jewelry, large pieces of jade jewelry is not convenient to store.