How to better package jewelry seems to be a problem that cannot be ignored. Especially valuable gold or diamond jewelry must be matched with a high-quality jewelry box. Customized high-quality jewelry boxes can break through in terms of workmanship, design, materials, etc., and seek better solutions.
1. Handmade jewelry box making

The handmade jewelry box is very delicate, and every detail of the box cannot be ignored. The use of high-quality leather or flocking materials and carefully designed colors can instantly improve the quality of the jewelry box. Different sizes can meet the needs of different jewelry. , such as necklaces, rings, bracelets, earrings, etc.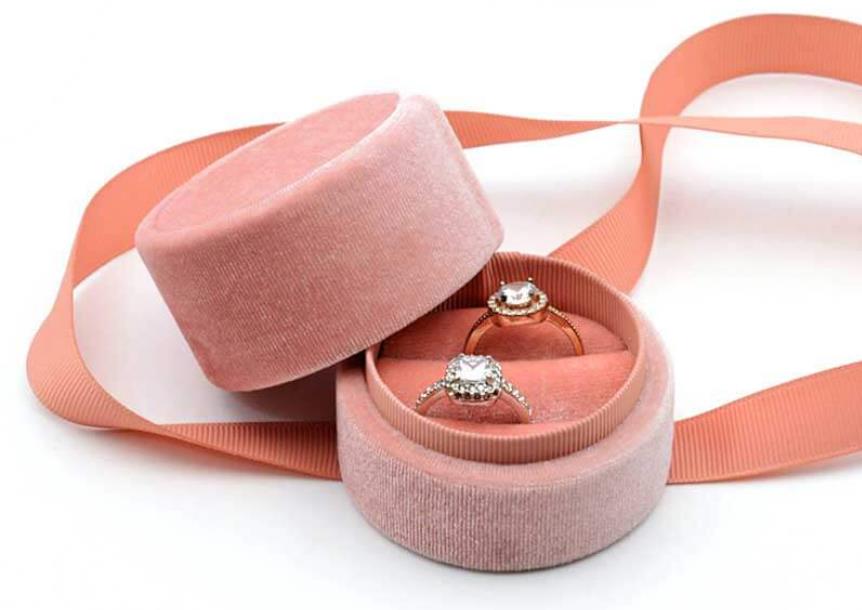 2. Innovative design is particularly important

The inspiration for innovation often comes from some inadvertent discoveries. At the same time, experienced designers know how to transform unique innovative ideas into high-quality jewelry box designs. From the structure of the box to the appearance design, from the inside out, it can be full of more innovations, so that your brand can give more impressions to customers and increase brand trust.
3. Good materials are the basis for customizing high-quality jewelry boxes

There are many kinds of materials for making jewelry boxes. The commonly used materials are wood and paper. There is no doubt that a wooden jewelry box can protect your jewelry well, but its cost is often higher than you expect. The cost of a paper jewelry box is very low, but to make a high-end feeling, you can wrap a layer of velvet cloth on the paper jewelry box, the texture is soft, and the grade is immediately improved. The inner lining also needs to use velvet cloth, which can not only better protect your jewelry but also highlight the texture.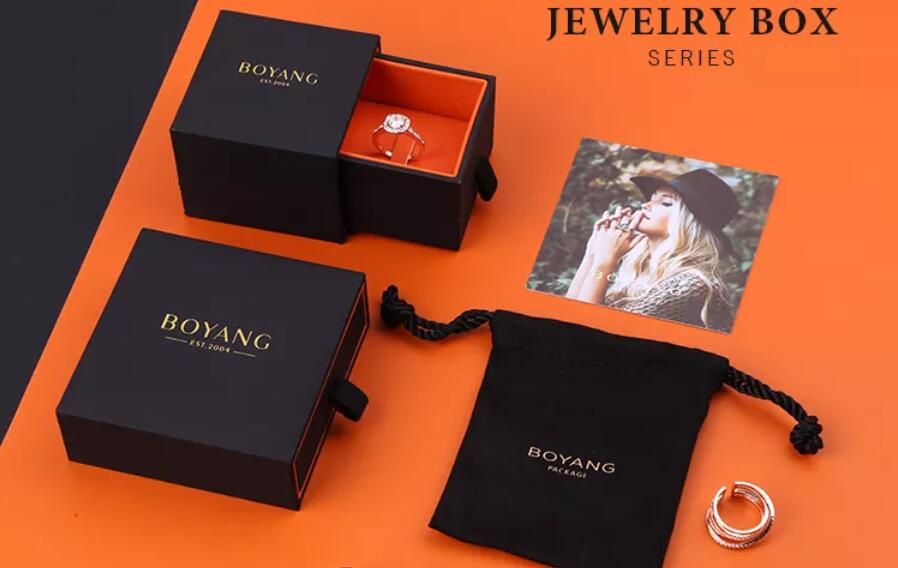 4. High-quality jewelry box is very important

Jewelry boxes serve multiple functions: to store jewelry, protect it from potential damage, and present it to the public to enhance its value and make it attractive to customers.
5. It is also very important to choose a jewelry box manufacturer

There are so many jewelry box manufacturers in the world, which one should you choose? The quality and timeliness of jewelry box production cannot be ignored. It is very necessary to have advanced machinery and equipment, a strong production team, and strict quality control. At the same time, the delivery time is also very important. Most of the delivery time is about 30 days. If you need a shorter time, you can communicate with the jewelry box manufacturer. We are a jewelry box factory with 20 years of experience, we can fulfill your various needs as much as possible. If you need a custom jewelry box, welcome to contact us.