In the jewelry industry, as in other industries, the cost of acquiring new customers is often high. How to find your customers? How do you entice them to buy after discovering them? Will they trust your brand? A series of problems need to be solved urgently. Have you figured out how to face them? Here are 4 quick tips to get you, new customers, including foolproof marketing methods to help your business grow and boost your performance.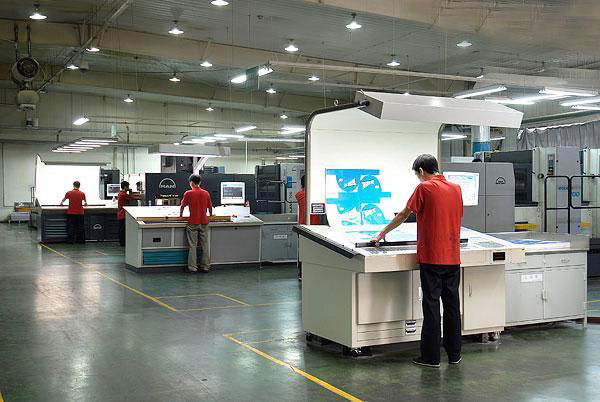 1. Keep your brand on tone

We have previously published <Why do major jewelry brands choose custom jewelry boxes?>, which focuses on the choice of brand colors and maintaining brand consistency. Color is a major component to consider in a branding, and packaging strategy. Most users will judge your brand based on the color of the jewelry box. Intention to buy is also indicated, largely depending on the brand, and the color used in the jewelry box. Many brands update the look of their jewelry boxes every few months or every year in order to keep them fresh in the minds of consumers forever. However, make sure to keep certain elements consistent when designing your box so loyal users can quickly identify your brand.

So, keep your brand tonality, let customers remember your brand colors, and remember your brand's overall consistency, it's easier for customers to trust your brand and keep buying your products.
2. Encourage your customers to buy the product

Consumption is impulsive, not every customer clearly needs what products, but as long as they are properly encouraged to buy, they will also pay for it. And preferential promotion is a very good way to encourage, and no one can resist the temptation of low prices.

You can create tailored promotions and deals during the holidays that help you attract new customers and encourage previous customers to keep buying when the value is too high to resist. You can also run different promotions based on your customers' preferences, such as charity events, fun customer birthday celebrations, and more.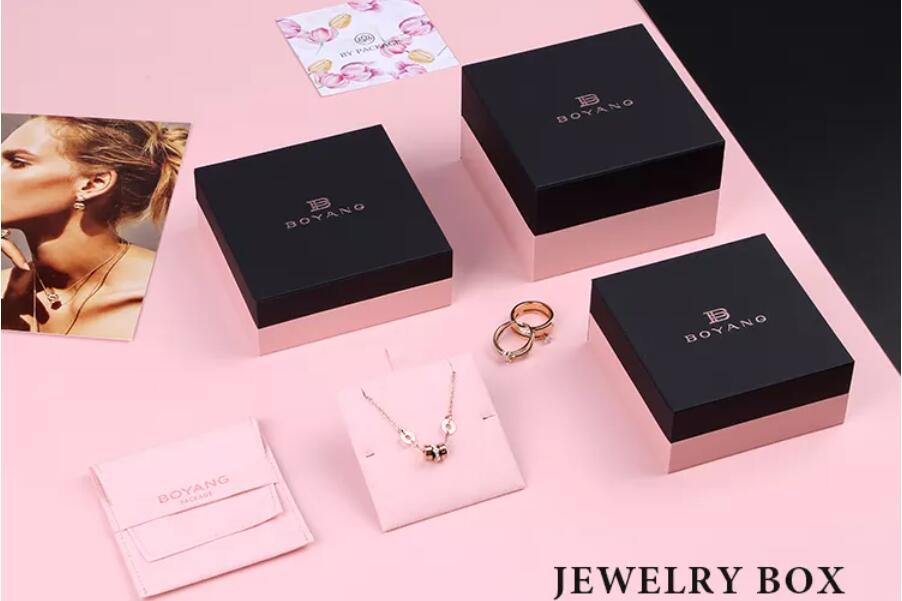 3. Maximize customer experience
Customer experience largely determines whether customers will pay, and how to improve customer experience seems to be one of the most important things. There are many improvements you can make to achieve the desired effect.
For example, custom jewelry box for your product, make the jewelry box more in line with the product temperament, and print the important information that customers are most concerned about on the jewelry box. If you are doing online store sales, you can study how to simplify the ordering process and how speed up packaging and logistics. At the same time, focus on product integrity and prevent your business from losing customers from the very first point of purchase. Ensuring your packaging is optimized to contain, protect and display your product will ensure a high-quality unboxing experience that customers enjoy and remember. You can also add gifts to your jewelry box to surprise customers.
4. What do research customers want most?

If you're looking to acquire new customers, you should understand what they want. You need a basic understanding of your customers to help you craft the right message. If you wish to dig deeper and gain specific insights, consider doing some preliminary research. You can research your existing customers through surveys and interviews to learn what they like about your brand and what they would like to see improved from you.
We've summed up the 4 tips above, but it's not the only way you can get new customers! If you're in the business of selling jewelry, jewelry boxes are one of the most straightforward ways to attract potential attention and build a loyal customer base. Boyang Packaging has 20 years of production experience, welcome your consultation.