Beautiful ladies usually carry different styles of fashion jewellery when traveling. To ensure a pleasant trip, it is inevitable to ensure that jewellery is safe. Therefore, be sure to purchase some small travel jewellery boxes before you travel.
Why buy the best small travel jewellery box? Since it is not convenient to carry too many heavy items during the trip, it is usually simple and convenient, so the small travel jewellery box is very practical.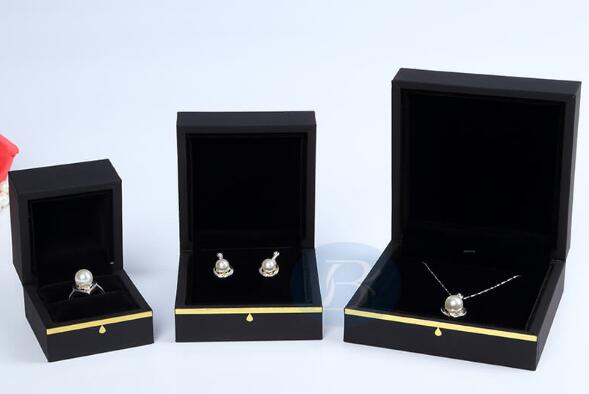 Travel jewellery box Although small, but the lining should have. In the small compartments, there are small compartments of various sizes and shapes, so that your baby jewelry can be placed separately. Usually the slim design is prepared for the necklace, while the square shape is prepared for bracelets, brooches, earrings, hair clips, cufflinks, etc. according to the size of the size.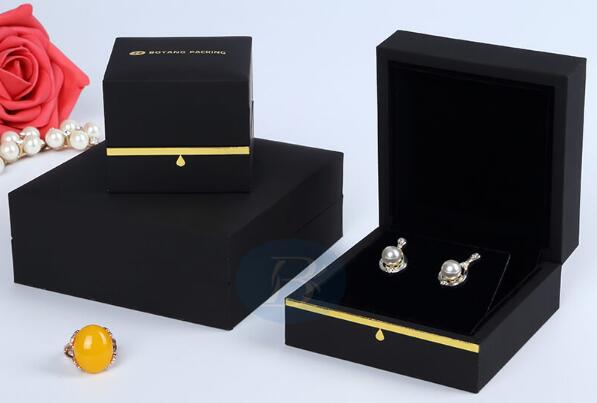 The outside of the jewellery box is flocking cloth. The flocking cloth features: strong three-dimensional effect, bright color, soft hand feeling, luxurious and noble, gorgeous and warm, vivid image, non-toxic and tasteless, heat-insulating moisture-proof, non-defleasing, anti-friction, smooth and seamless.
If you buy some small travel jewellery boxes before you travel, you can lose a lot of worry and believe that travel will be more enjoyable.