Packaging is like the appearance of a building. If the exterior decoration is very beautiful, it will naturally attract many customers to visit. The same is true for jewelry packaging, and a beautiful packaging can make your product very attractive. Therefore, this article, jewelry packaging supplier Boyang and you share the importance of jewelry packaging and the impact on customers.
Packaging may be your selling point, especially if you have so many competitors. Some companies have completely forgotten the importance of it, just relying on good evaluation and low price to sell. If you wrap your jewelry in a beautiful jewelry box, the impact on the customer is completely different.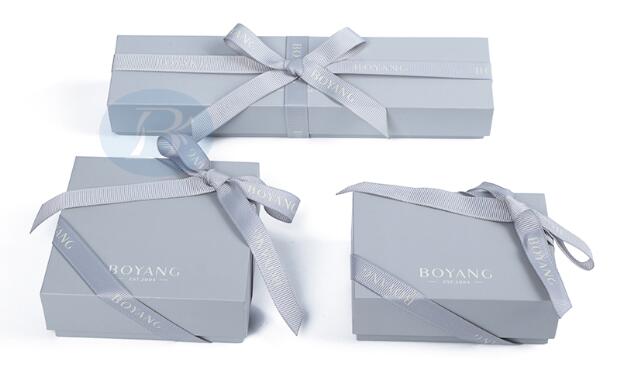 1. Jewelry packaging can reflect the brand image
Jewelry packaging reflects the image and personality of your brand. If you sell retro-style jewelry, it's appropriate to wrap them in the same theme. Go to the recycling box and add some details like lace or even old books. Brown and soft colors are suitable for this theme. For minimalist themes, use a monochrome package with simple and straightforward details. Sticking to specific topics will also make it easy for customers to remember you.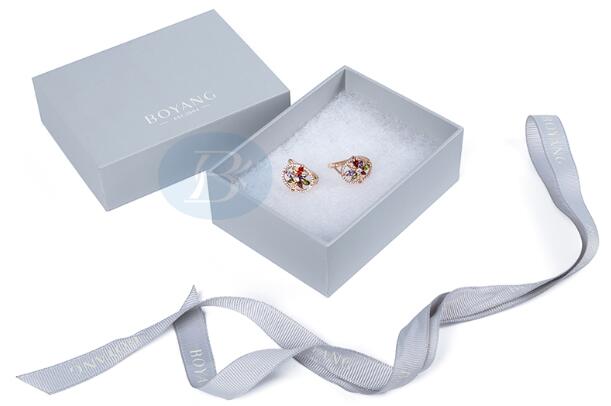 2. Jewelry packaging can bring more repeat customers
Excellent packaging also motivates customers. If your customers like your packaging, then they are more likely to be repeat customers. That's why you should always include all the important details on your package, such as your physical store address (if applicable), your email address, and of course your social media account. You can also add notes to encourage them to leave your comments on your website.
3. Customers can recycle packaging
Customers like beautiful quality packaging, especially if they can be reused. For example, if your post-purchase package is a small box, they can use it to store other things, such as paper clips, nails, and even money. Some even recycle boxes or bags as gift wraps. Having said that, any reusable package is more appealing to consumers than a simple disposable plastic bag.
After reading this article, would you like to find a jewelry packaging supplier to package your product? If you need it, please contact us!