The aesthetics of modern people are becoming more and more unique. Everyone is particularly particular about the dressing of clothes. The requirements for the packaging aesthetics of products are getting higher and higher. The paper jewelry box is no exception. Many companies often introduce a new product when they launch a new product. The product has not yet come out, it is busy designing and making paper jewelry box.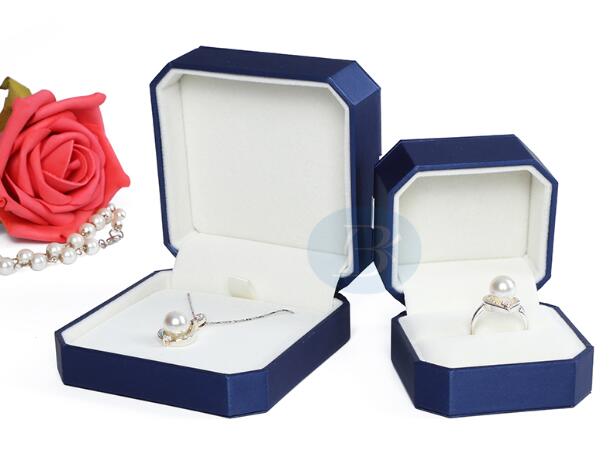 First of all, to make a beautiful paper jewelry box, first from the company and products, in general, paper jewelry box is to highlight the various characteristics of the product, you should first understand the size, size and weight of the product, so that According to the nature of the product, the appearance of the paper jewelry box, the internal layout, and the material to be selected. In this respect, the enterprise can find a professional packaging design company or be completed by its own design team, or can provide the requirements of our design team to complete. The form of the paper jewelry box generally has the following methods, as shown in the following figure: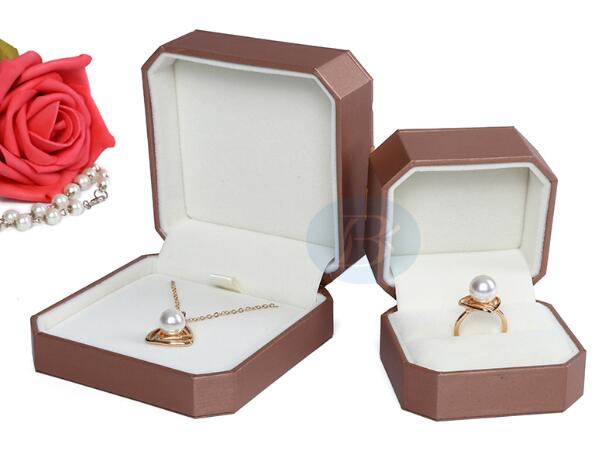 Generally speaking, the paper jewelry box that is first introduced needs proofing to determine whether the packaging box is suitable and the text content is correct. According to the different needs of the product, the enterprise can select the digital proofing and the printing machine to take the physical sample, and confirm the sample of the packaging box. After you are satisfied, you can print in large quantities.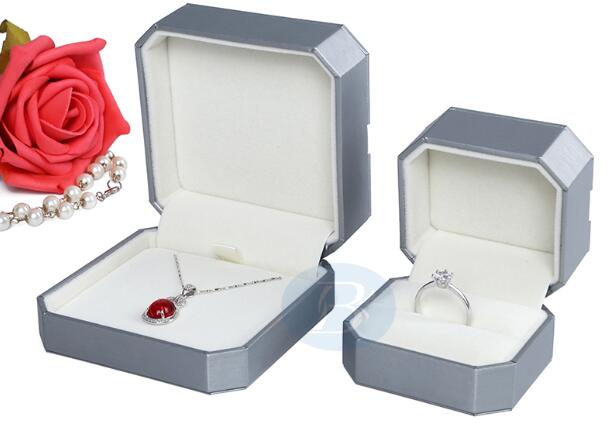 It is worth mentioning that the paper jewelry box is the later process. The post-process of the paper jewelry box is more complicated and error-prone. The process of making the box has the film, UV, bronzing, matte, die-cutting and bonding. and many more. This is all the company's design to improve the high-end, exquisiteness of the paper jewelry box. This aspect is determined by the use of the paper jewelry box and the value of the product.