Product packaging is like a person's dress. When you dress up carefully, the impression is completely different. A beautiful watch box will bring out the preciousness of the watch and also an important factor to attract customers to buy a watch. Market competition is becoming increasingly fierce, and every aspect of marketing strategy, even subtle aspects, should be given strong attention or even invested. So, have you customized your watch box? Have you ever thought about carefully packing your goods?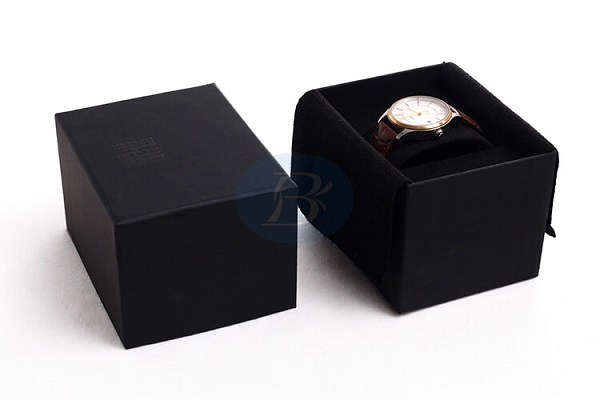 1. Custom watch boxes can reflect the brand image. Exquisite watch box can reflect the brand's image and personality. Exquisite logo is printed on your watch box. Use high-grade materials and customize the size and color of the watch box according to your watch characteristics, including the material and layout of the watch lining It is also very particular about whether you will be more confident in conquering your customers.
2. Turn first-time customers into repeat customers. High-quality packaging can also stimulate customer loyalty. If customers who buy for the first time like product packaging, they will have more opportunities to be repeat customers. This is why we always emphasize the importance of including all important details on the packaging. We can even print the official website address of the brand and the phone on a custom strength folding box to encourage more consumers to provide suggestions for the product. Increase consumer loyalty.
3. Multiple uses. Consumers are more attracted to exquisite packaging, especially reusable packaging. Customized and practical watch boxes can be recycled and used to store other things, which means that any reusable packaging retains consumers more than simple disposable plastic bags.
Related articles recommended:
1.Details and trends of jewelry box packaging changes
2.The press pattern of customized jewelry packaging boxes?
3.How many types of customized jewelry packaging boxes do you know?
4.Why do jewelry display boxes need customization?