A fine and beautiful jewelry packaging can make your goods more attractive to consumers. To have a good jewelry packaging, you need to find a reliable jewelry packaging supplier, so that you can make a jewelry box or bag satisfying to you. How should you choose jewelry packaging supplier?
First, find the terminal factory with jewelry packaging supplier to avoid falling into the trap of some middlemen posing as the factory.Finding a terminal plant can eliminate some of the intermediate costs, and the quality is more secure.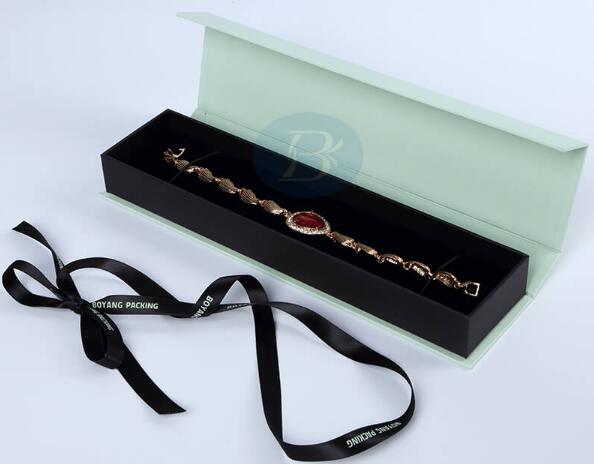 Second, don't blindly seek for low-priced jewelry packaging. Some bad jewelry packaging suppliers tend to attract customers with low price as a gimmick, but in practice, they cut corners and sell shoddy goods. Seemingly cheap products are not cheap.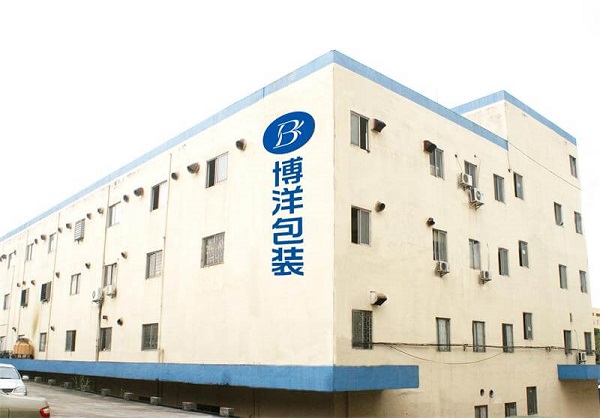 In order to get orders, some jewelry packaging suppliers will pay a lot of attention in the sample stage. The sample of products is really good, but after getting orders, the order of large goods may not be as good as the sample.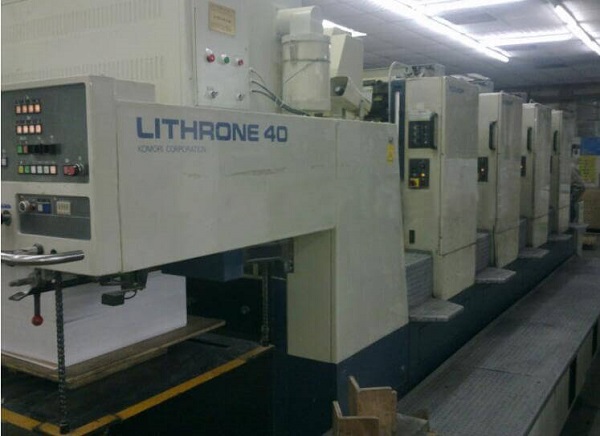 Fourth, look at the factory strength, factory area, technical team, production equipment and process, delivery time and so on of jewelry packaging supplier.On examination of these, you can find out whether the jewelry packaging supplier is real and reliable.
If you are choosing jewelry packaging supplier, please contact us. We have served more than 10,000 clients worldwide and have 15 years of production experience. We are sure to provide you with satisfactory products.