Consumers buy products from the first sight of the appearance, if the first sight can attract her, the probability of purchase will be much higher. Before jewelry is officially launched into the market, it has to be packaged. Custom jewelry packaging can inject culture and emotion into jewelry.The product itself is naturally without emotion at the beginning. It needs to go through a series of packaging to make it live. It should not only be an ornament, but also an emotional sustenance.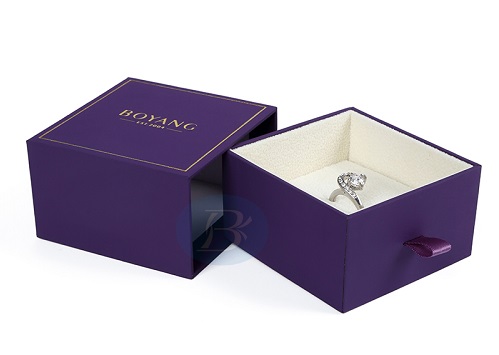 Custom jewelry packaging design aims to protect jewelry and promote brand through comprehensive design based on its own characteristics.From the whole process of generation, processing and application, Custom jewelry packaging design is a comprehensive discipline integrating visual communication design, industrial design, consumer psychology, marketing and other fields.Custom jewelry packaging to protect and beautify the jewelry design, safe circulation as well as convenient storage and transportation as the foundation, through the design of precision positioning and design, with mature technology and unique art form, with the help of the marketing and consumer psychology skills, improve the consumer's perception of the jewelry brand, finally realizes the jewelry sales and long-term stable development of the construction of the jewelry brand.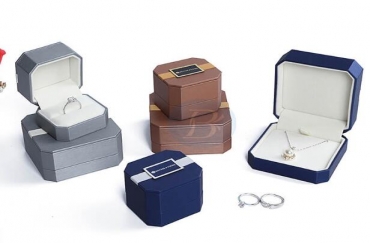 More and more jewelry enterprises realize the importance of brand in market competition and take the road of brand promotion one after another.So the question is, how do you make yourself more valuable in the process of ascension?
Through the Custom jewelry packaging design in-depth research and thinking, according to the characteristics of the brand for the Custom jewelry packaging design good prospects in the future, think reasonable clear positioning, and strengthen the sense of design, improve product whole, strengthening the brand image, innovation design method, ensure the sustainable development of the brand construction of jewelry packaging design will be the future based on the brand construction the way, the future of jewelry packaging design with the improvement of science and technology, culture and technology and constantly improve.
It is an effective way to enhance brand influence to pay attention not only to jewelry brand marketing but also to emotional marketing.Therefore, reasonable packaging can effectively enhance the taste of jewelry and make the product distinctive.Jewelry brand differences can be reflected through services and holiday styles, so as to win consumers and realize high added value of services and products, and finally realize immeasurable brand value in consumers' minds.