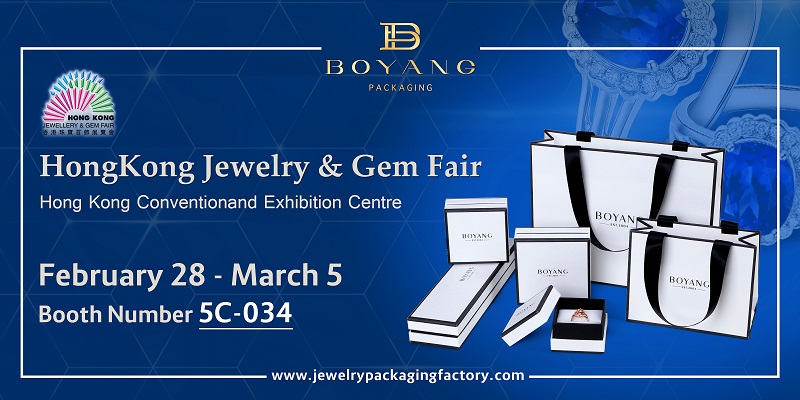 The 2019 Hong Kong International Jewellery Show will be held at the Hong Kong Convention and Exhibition Centre from February 28th to March 4th.The scope of the exhibition exhibits: jewellery, jewelry accessories (jewelry display and packaging supplies, jewelry boxes, watch boxes), tools and instruments. As the first brand jewellery packaging manufacturer in China, we will also participate in the whole process.
At this exhibition, we will show you hundreds of jewellery boxes with simple and warm styles and stylish styles.Our jewellery boxes and jewellery bags can meet your different sourcing needs, and our team will also give you a detailed introduction. Any questions you have will be answered at the scene.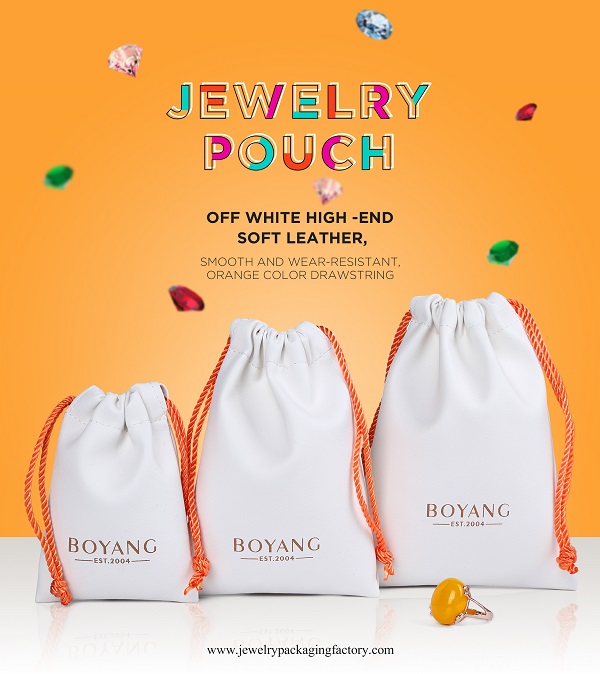 We always adhere to the "honest, high quality, quality, creative design" and help customers enhance the value of our products as our main goal and mission.At the 2019 Hong Kong International Jewellery Show, we will see you.