2018 "BoYang Packaging" outdoor expansion activities.
May is a fiery red, to strengthen the consciousness of the overall cooperation between companies across departments, enhance staff's cohesive force, centripetal force, improve the viscosity between enterprise and customer, 2 days of the 2018 summer outdoor development training activities "JiuLong" mountains in ShenZhen.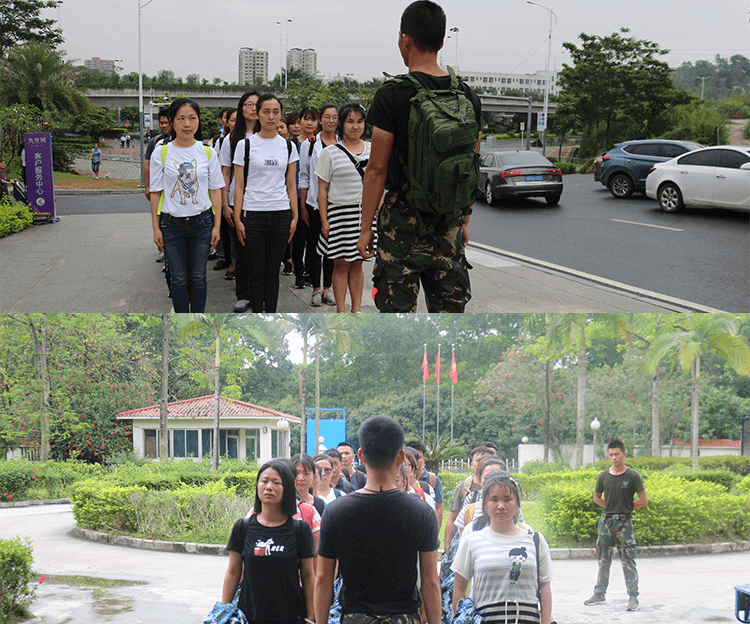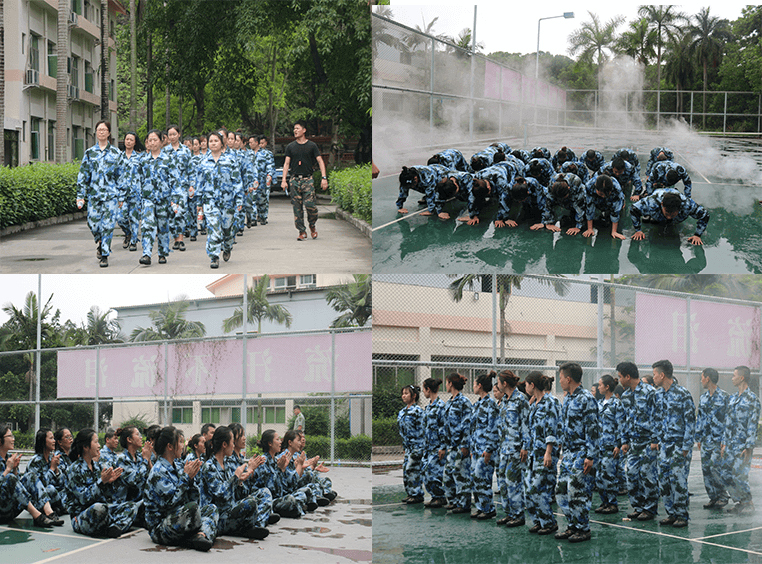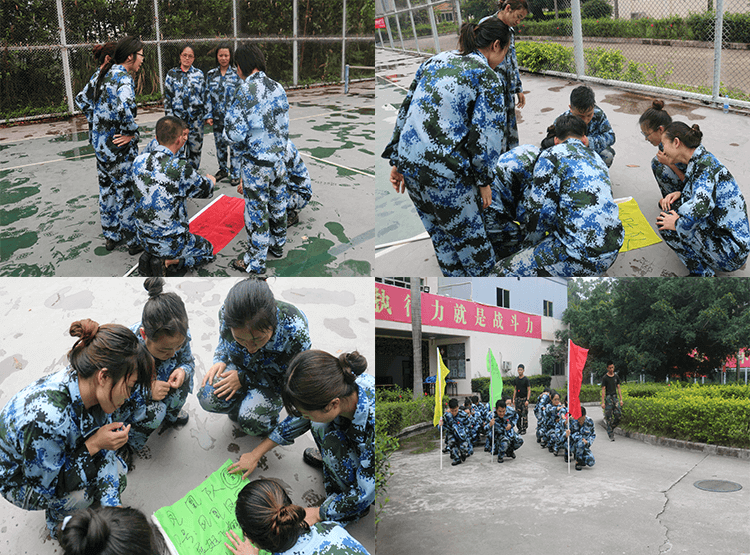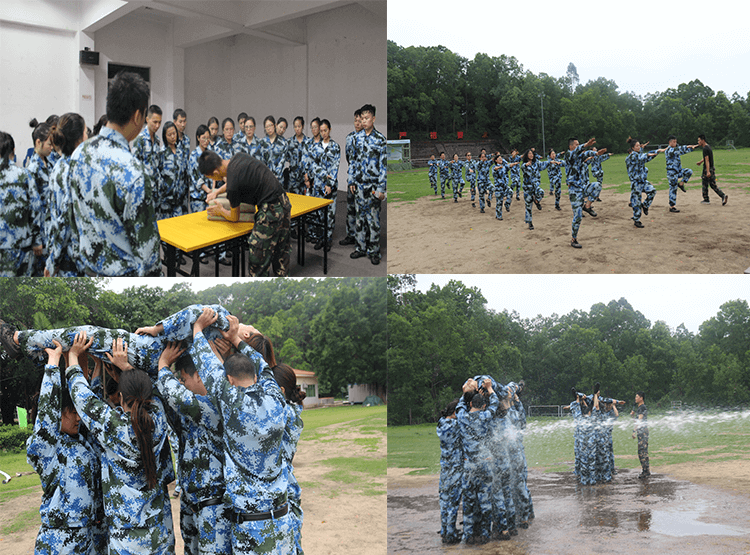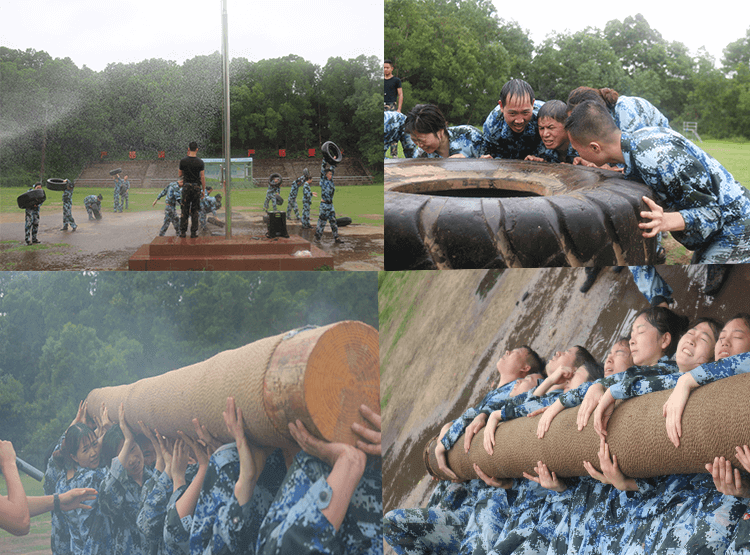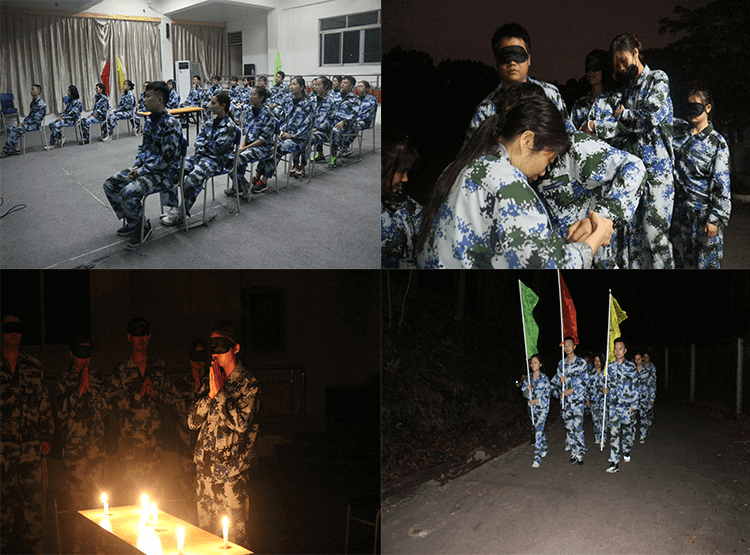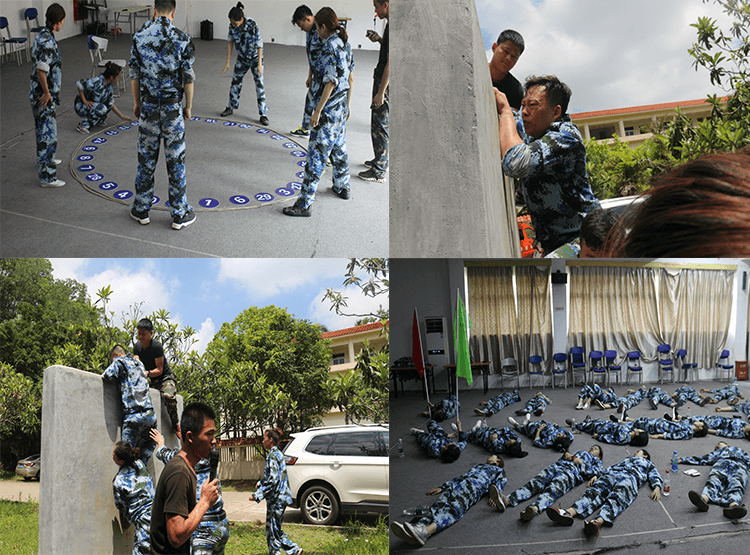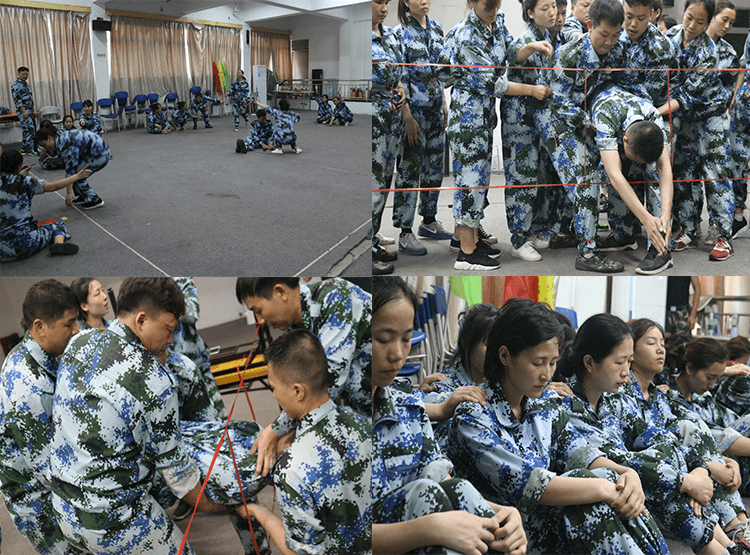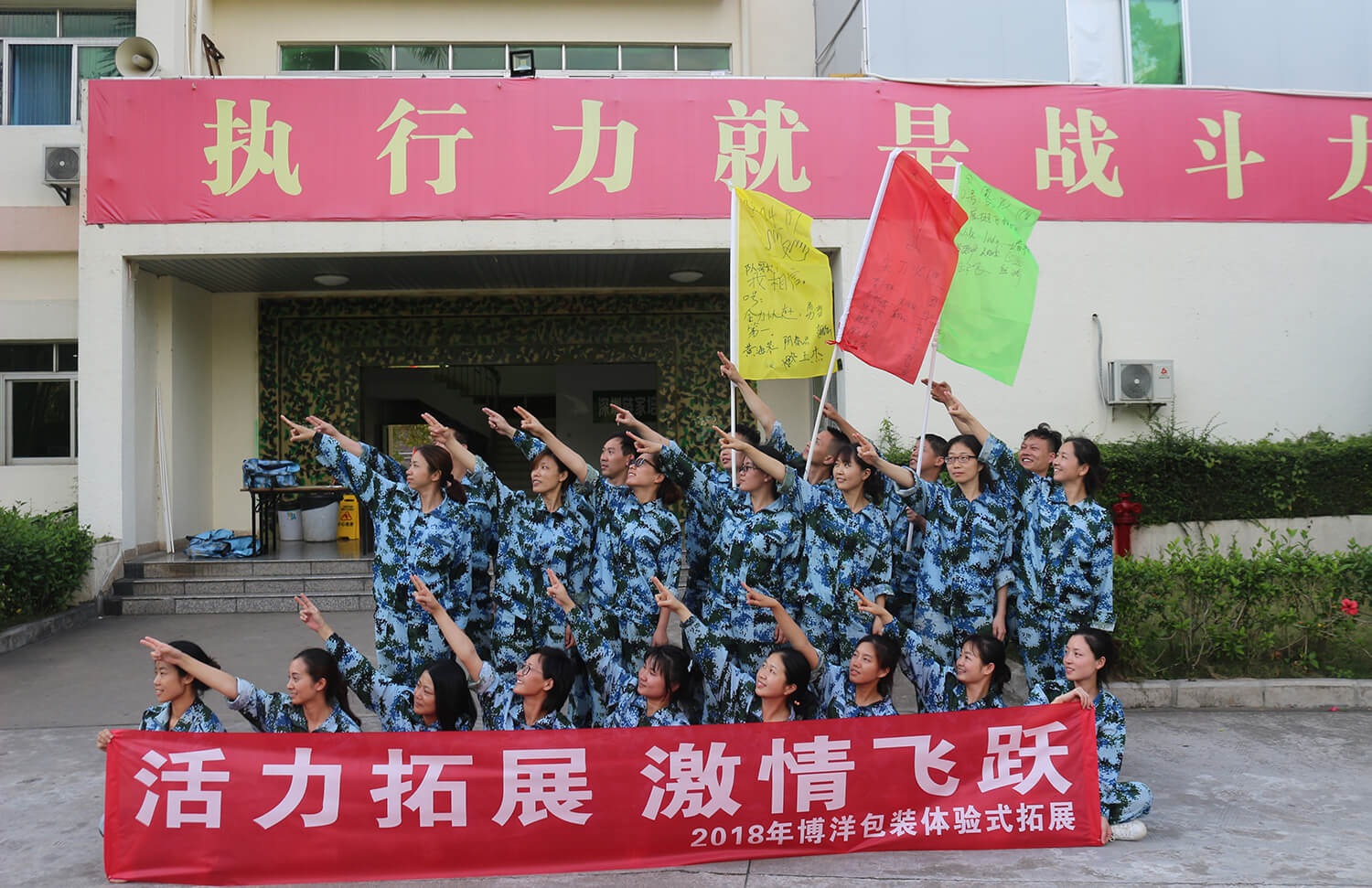 This training exercises the team's will, the potential of the excavation team and the morale of the team. Through training, employees realize outdoor expansion is not easy to sweat, it is more important in the team fanned the flames of passion, exercise the will and also enhance the friendship between the departments and feelings, enhance the communication and the ability to execute. Employees say they will meet the challenges of the future with greater enthusiasm and better status.