When you choose a gift for your friend, partner, baby or lovers, the packing box is very important. Maybe you want to do the gift box by yourself. There are some different ideas for your reference, how to make a gift box by yourself ?
Give them a gift with a presentation as special as the contents. With these simple gift box ideas you can create unique gift boxes that are sure to delight.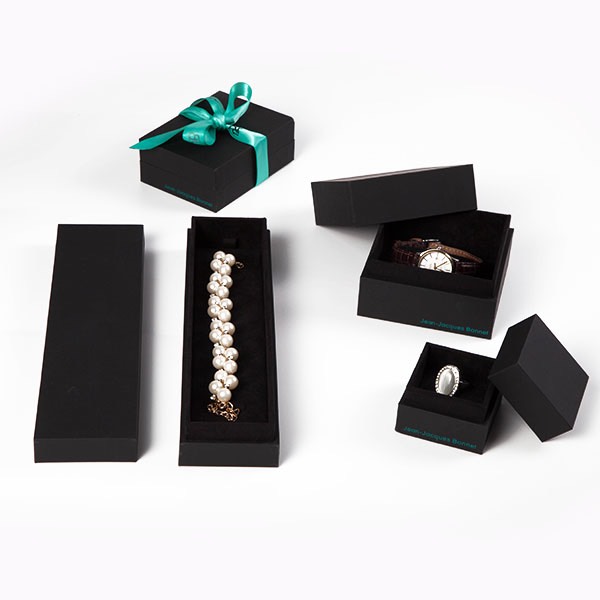 Wedding Gift Box
Material:
1000G paper board, black special paper, Small square folding white gift box
2 Wedding sticker packs, with border strips and corners
1 piece of white card stock for tag, large enough to fit sticker of your choice
8" of sheer 1/8" green ribbon
1/8" hole punch. Scissors, glue
Assemble box and place gift in with tissue paper. Stick corner stickers on all 4 corners of top. Make a design on front of box with stickers, leaving room for top and bottom borders. Put borders all around top and bottom of box, trimming to fit. Starting on top, wrap tulle around box 1 way, make ½ twist, and wrap around box the other way, ending on top. Tie a large bow and trim ends. Put a large sticker on the white cardstock and trim. Punch a hole in edge and thread small ribbon through. Tie onto bow for tag.