From November 30th to December 1st, 2018, President Xi Jinping will attend the 13th G20 Summit in Argentina.
Once again, human beings stand at the crossroads, cooperate or confront, open or closed, mutual benefit and win-win or zero-sum game. How to answer these questions is about the interests of all countries and about the future of humanity.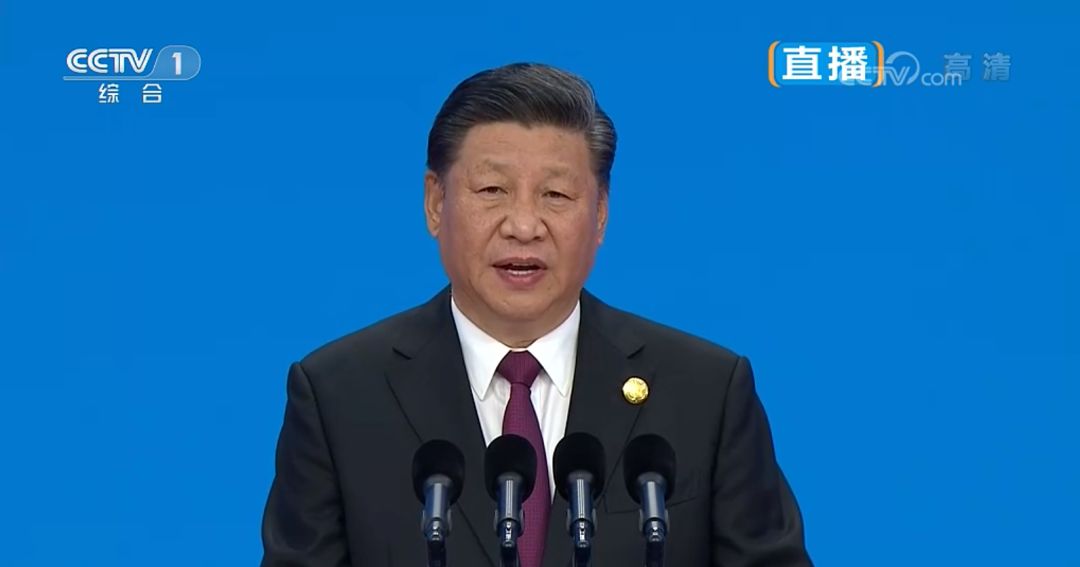 If human society is to continue to make progress, countries should insist that they should be open and not closed, that cooperation should not be confronted, and that we should not win monopoly. We should clearly stand against protectionism, unilateralism, and maintain a multilateral trading system centered on the World Trade Organization. Guide economic globalization and develop towards a more open, inclusive, inclusive, balanced, and win-win direction. Expand common interests in openness and share opportunities in cooperation.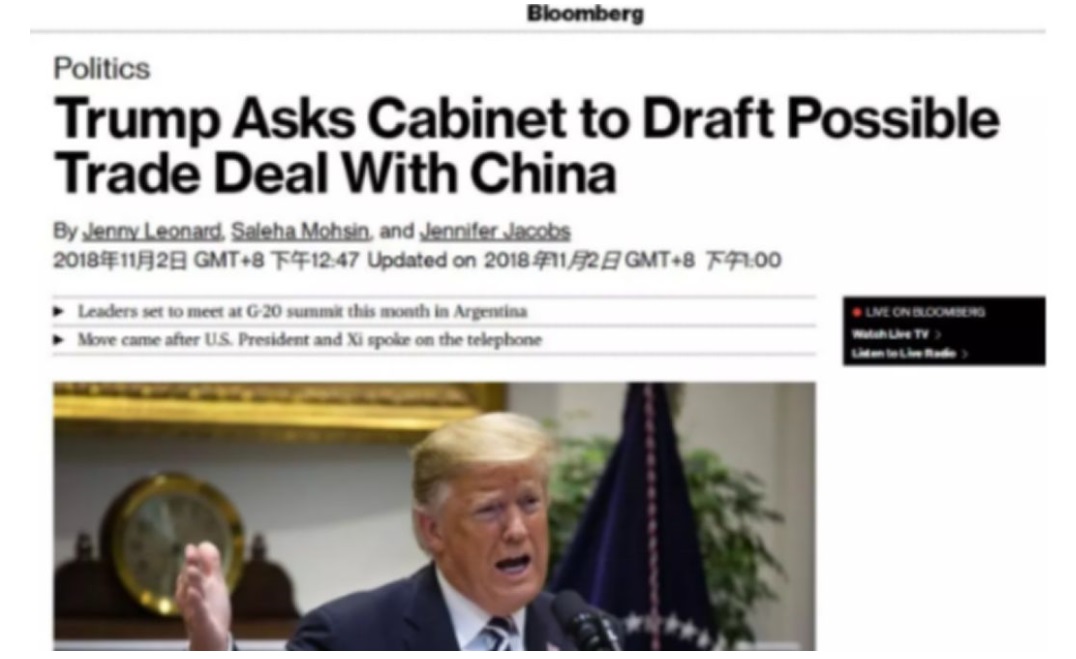 Strengthening global governance based on rules is a necessary prerequisite for achieving stable development. The rules should be jointly formulated by the international community to accommodate inclusiveness, mutual benefit and win-win situation, and it is the right path for people to go wider and wider.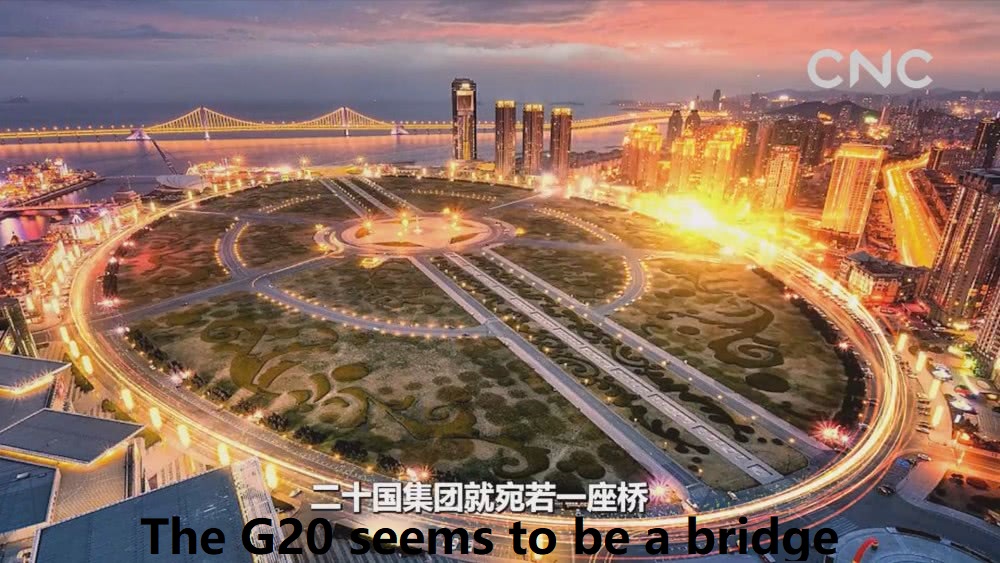 The G20 is like a bridge, let everyone come together, adhere to multilateralism, cope with common challenges; adhere to open development and achieve win-win cooperation. Adhere to the future, tap the growth momentum; adhere to the development orientation and promote the growth of the benefits to the world