On November 21, 2018, in the paradise town of California, the local area is undergoing restoration work after the fire. As of the evening of the 20th local time, the number of deaths caused by mountain fires rose to 84, including 81 deaths in northern California and nearly 700 missing. Mourning for the victims, Pray for the missing!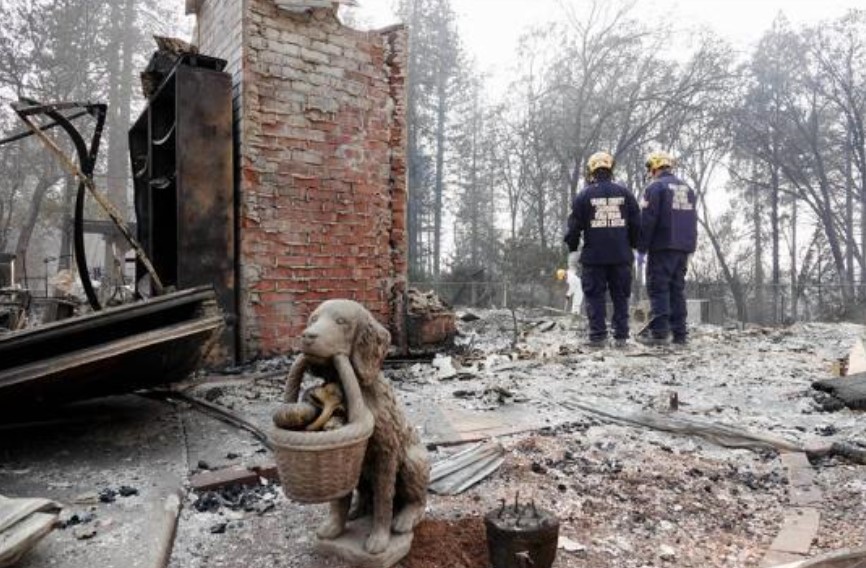 The weather forecast shows that on the 21st local time, a forest fire area in the northern mountains will have a rain, which will help to extinguish the fire. But at the same time, it will increase the difficulty of the search work. To this end, rescuers increased their search efforts on the 20th to try to complete a wider range of search work before the rain. Pay tribute to the brave American people and rescuers!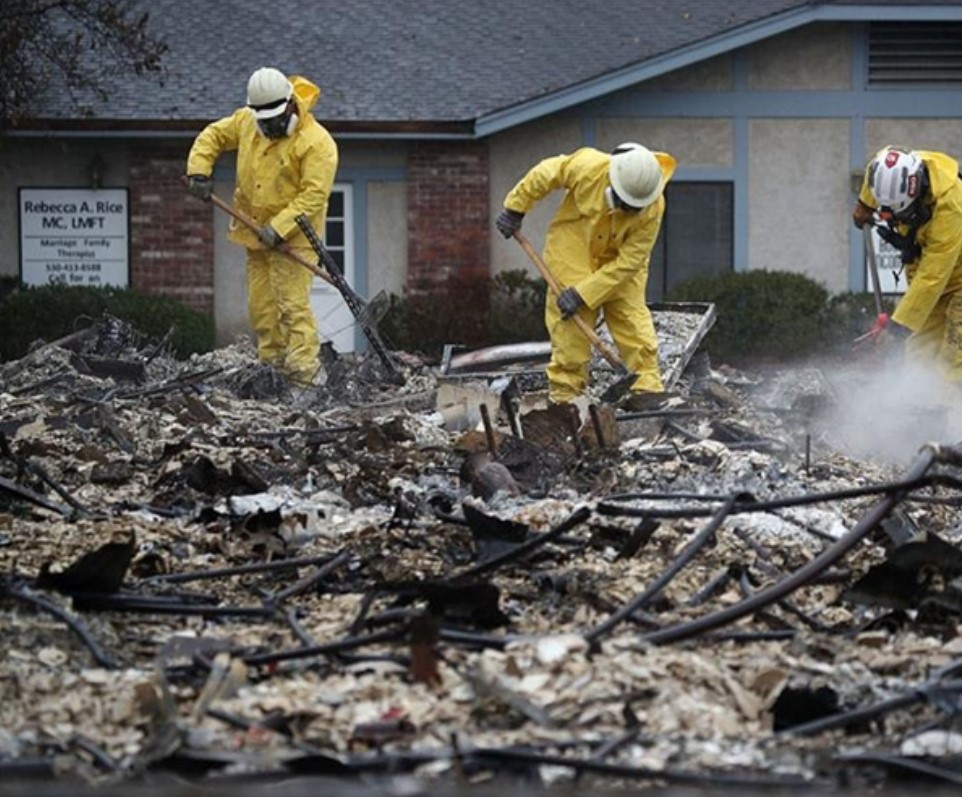 Let's take a look at the response of the US government after the incident, On Twitter, Trump and California officials blame each other, OMG!