In the future, there is a bright prospect for the development of custom jewelry packaging, especially the design and customization of jewelry packaging boxes and bags in custom jewelry packaging, which maintain a good trend of continuous growth around the world.However, the jewelry packaging market in the future is also highly competitive. With the growth of the new generation of young people, this group of people will assume the main consumption power of the society. Their demand, aesthetic taste and consumption behavior determine the jewelry packaging market of tomorrow.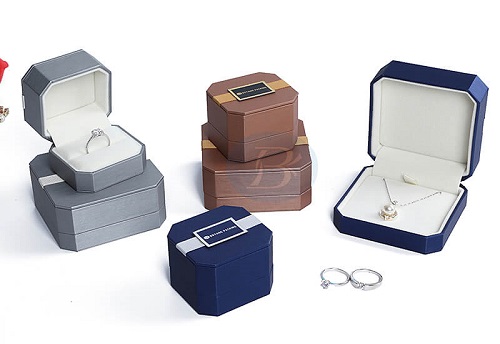 There are bound to be too many competitors in the huge custom jewelry packaging market. If jewelry packaging companies want to improve their profitability, they must implement high-end brand strategy and take the differentiation route.Jewelry packaging industry is an industry closely related to various industrial sectors.

At present our country the custom jewelry packaging industry is becoming more and more complete varieties, categories, such as design and custom jewelry boxes, jewelry bag, so the jewelry packaging enterprise in order to realize the development of the breakthrough, the key depends on jewelry packaging enterprise technical innovation strength and level of ascension, along with the ascension of the jewelry packaging design, in addition to research and development of packaging materials, development of large complete sets of equipment manufacture, green jewelry packaging widely, jewelry packaging design has become an important link of cannot be ignored.

Therefore, today, higher requirements are put forward for custom jewelry packaging to better understand enterprises. The principle to be followed in jewelry packaging design is sustainability.At the beginning of the design of jewelry packaging, the recyclability of materials should be followed when selecting materials.