A good horse with a good saddle, a pair of sparkling and beautiful jewelry, naturally needs a design full of packaging to bring out its true value. At the same time, more than 70% of buyers also make purchasing decisions based on jewelry packaging. When shopping, every component of a jewelry box affects a customer's purchasing decision, such as material, design, and more. Although there will be some differences between different industries and market segments, many of the concepts of jewellery box design are the same, how can they stand out from the crowd?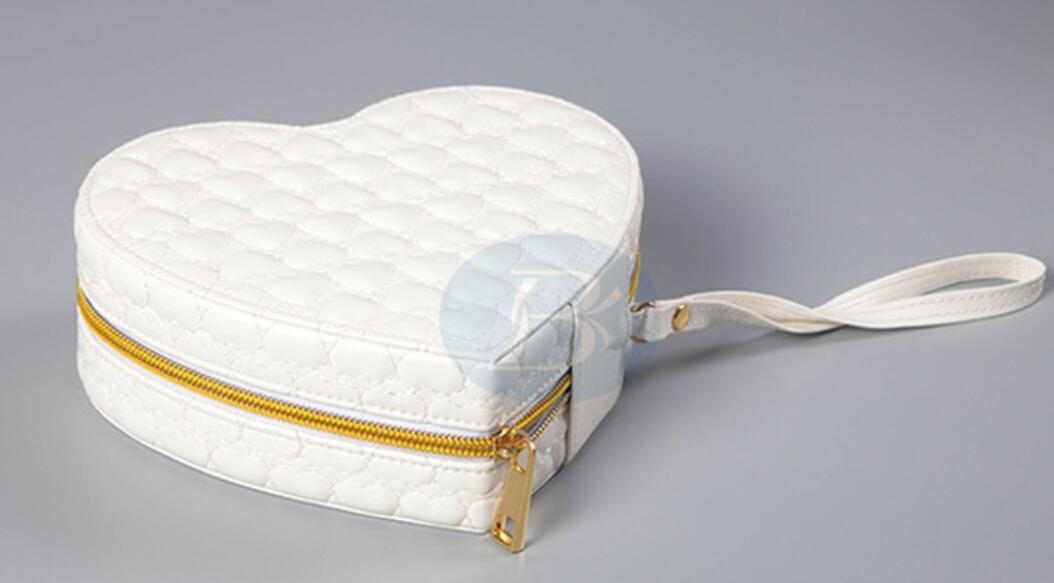 Jewellery box design needs more and more innovation, after all, ordinary design styles can no longer keep up with the trend of the times. Many customers now have certain expectations about what they want to buy when they buy a new product. for example:
Minimalism: Show more product details through a simple jewellery packaging box, and let the packaging attract consumers.
Cartoon Design: The too-serious idea of ​​jewellery box design is outdated. Use funny cartoon graphics to make your packaging more approachable and impress your customers.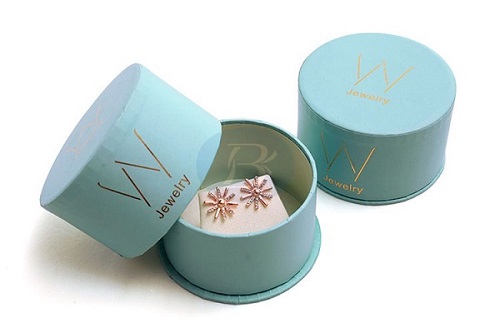 Retro design: what is fashion, fashion is actually a huge cycle. Combining modern design elements with retro concepts can not only make the product very stylish but also make your customers feel nostalgic.
While creative packaging is very novel, it has now become a more standardized approach. Now the jewellery box design can be completely customized. Many companies can surprise their customers with packaging to create a personalized experience. Target your target customer base and add custom messages, luxury elements, and more to your packaging that match their aesthetic. Only in this way can we stand out in this era of "beauty" as the standard.