As a jewelry packaging industry, we need to keep up with the times and meet the needs of users in different periods. We must have a certain understanding of the development direction of jewelry box packaging. Based on years of experience, Boyang Packaging recommends that you pay attention to the following four points.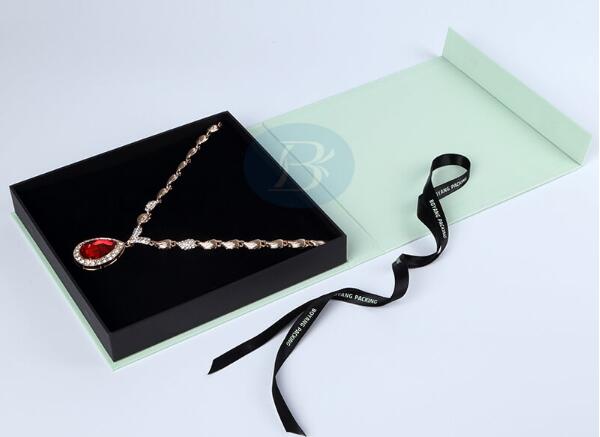 1. The traditional style of jewelry box packaging design will regain its vitality.
This is by no means a joke, and the retro style has always played an important role in the trend. In order to keep up with the trend, many brands and products also need to carry out retro style design for jewelry box packaging.
2. Jewelry box packaging is more personalized
Personality is synonymous with fashion trends. Personalized packaging is also an effective way for brand owners to attract users. In order to enhance brand influence, personalized customization will be more extensive.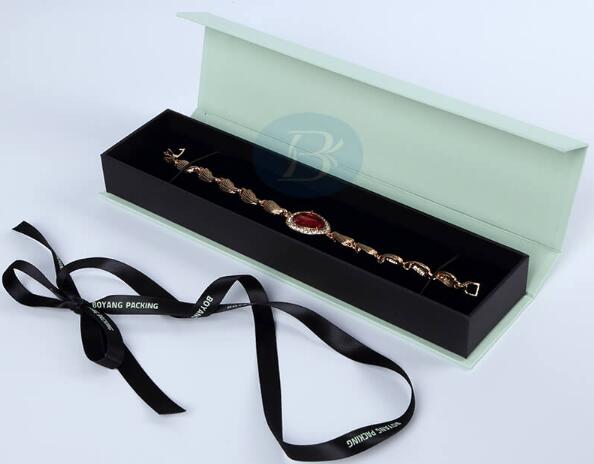 3. Jewelry box packaging ideas are more popular
Creativity is what every industry needs, and innovative things are more popular with users. A creative package that makes people fall in love at first sight.
4. Continuously improving technology
As the market competition becomes more and more large, jewelry box packaging manufacturers also need to continuously improve their technical strength and design packaging that is naturally simple and environmentally conscious, so that they are more competitive in the market.