Every product can be one of the most important parts of a company's business, as is product packaging and branding. Whether the jewelry packaging box design can stand out in the market depends on the creative design. It's easy to give unexpected answers to creative ideas, and it's always a surprise.
Exquisite-looking jewelry boxes are more likely to drive customers to share photos on various online platforms, increasing exposure and providing free marketing opportunities. Market research shows that using phrases like "follow us", and "share" really encourages customers to talk about your product on Facebook, TikTok.
Manufacturing costs can be a "hold back" for every brand when it comes to designing creative jewelry boxes. Of course, balancing packaging costs does limit jewelry box design.
How can it help you maximize the performance of the box with a limited cost?
1. Don't forget the classics

Although the classic jewelry box shape may look a little boring, there are still many ways to get creative, and starting with the graphic design of the box will be the best choice for the brand. When designing a jewelry box, do a lot of research on the colors, fonts, and designs that are popular at the moment. At the same time, the classic jewelry box shape is also functional and user-friendly, and it is also much more affordable than the special-shaped shape. The box overall is also very durable, helping to protect your product during shipping.
2. Interior decoration is also very important

If you use the classic box shape, consider adding printing to the inside of the package. When customers open the box, they are sure to pay extra attention and appreciation to its interior details. Whether it's printing some social media messages, a logo, or a brand description, it's a very good choice.
3. Additional decorative effects

Adding some extra decoration to your product's outer packaging can make your product more popular. Brands can consider packaging processes such as bronzing, embossing, and embossing to add extra three-dimensionality and beauty. The dazzling features of hot stamping or hot silver can really bring more attention to your packaging and add an extra touch of luxury. The embossing or embossing process can improve the overall three-dimensionality and interest of the packaging. Of course, both can also be used in packaging at the same time.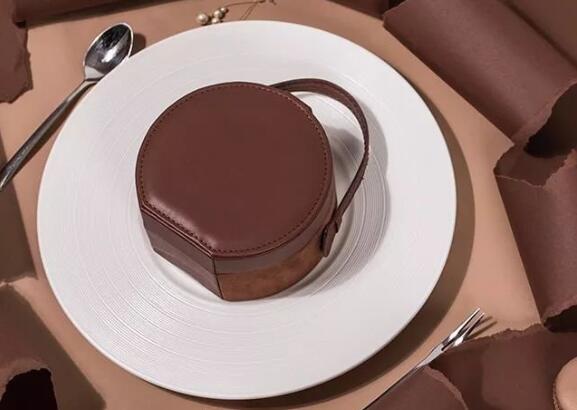 Jewelry boxes are a very important part of jewelry marketing at all times. Whether it's for highlighting jewelry or for brand marketing, you can add creative ideas to make a difference in jewelry box design to maximize the performance of your jewelry box during the sales process.