Watches play an increasingly important role in decoration. Nowadays, the role of watches is not to look at time, but to serve as a decoration. If you are a fairly casual watch wearer, you probably won't spend too much time storing or protecting your watch. But when we pay a premium for a high-end watch, it really makes sense to try to take care of it. In many cases, the watches we buy have a watch case by default, but they are usually not practical or made of high-quality materials. So which materials do custom watch boxes generally choose?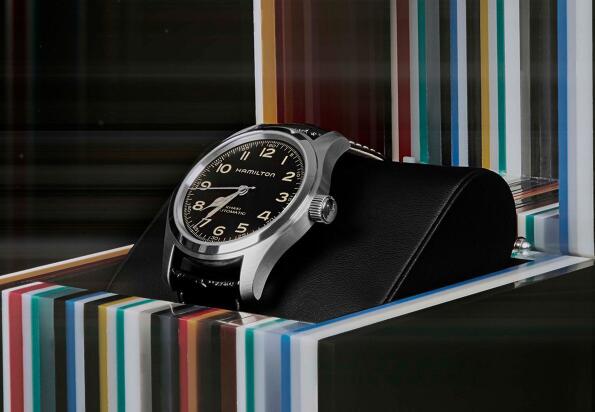 1. Wooden watch box
The wooden packing box is one of the very common watch boxes, with a classic style and a simple and heavy texture. The wooden packaging box is usually polished many times from the beginning to the finished product. It can be engraved with patterns, logos, etc. directly at the material supplier, which has great plasticity.
2. Artificial leather watch box
Custom watch cases can also be made of artificial leather. It is mainly divided into three categories: PVC artificial leather, PU artificial leather, and PU synthetic leather. It is one of the most popular materials now. Its appearance is close to the real leather, with clear pores and natural lines. Artificial leather can also be added with stamping, printing, embossing and other processes according to demand. Artificial leather has good light resistance and aging resistance, and is widely used in various high-end watch boxes.