The innovation of jewelry packaging boxes is not only for the sake of good looks, but also to consider different factors, such as whether the jewelry packaging boxes are convenient to carry, whether the lid is easy to open, and the value of the use of the appreciation box. The materials used in jewelry packaging boxes are also innovative, and whether the materials are environmentally friendly. Specifically, it mainly includes the following aspects: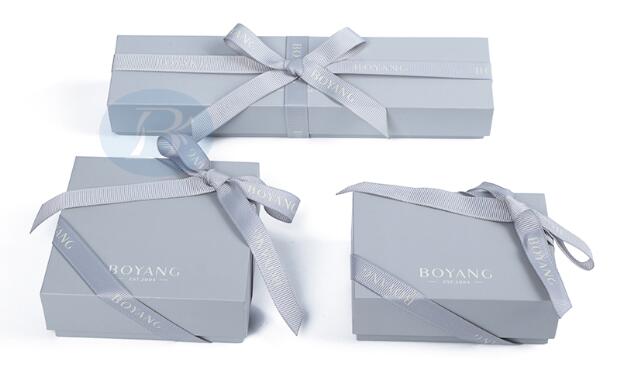 The design of jewelry packaging boxes should incorporate cultural elements to highlight the brand's connotation. Integrating culture into the brand, then integrating the brand into the jewelry packaging boxes, and being able to display it at the terminal, is an excellent way to show the brand's connotation and improve the brand's reputation.
Jewelry packaging boxes should be decorated with color. The graphic design and color matching of jewelry packaging boxes are the pioneers of consumers' attention. Jewelry packaging boxes are beautifully designed with harmonious colors and pleasing jewelry packaging boxes that are sure to leap into the eyes of consumers.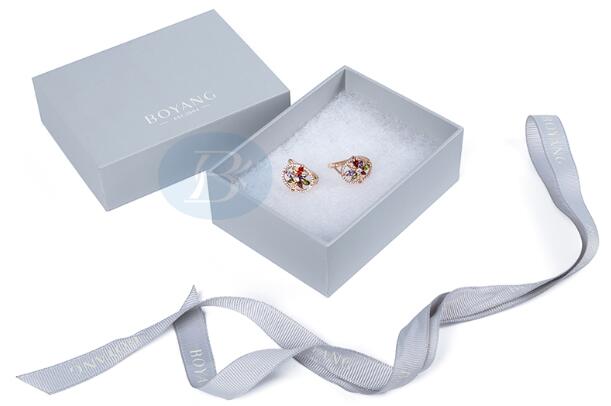 The innovative ideas of jewelry packaging boxes are multi-faceted. As long as we think more from the perspective of consumers, I believe there will be more good ideas for innovation.