Take a trip that says go and feel the exotic style. When you plan your destination, you want to go sightseeing, but you need to pack first so that you don't have to deal with it when you're tired from walking all day. Clothes and toiletries are well packed. What to do with the rest of the jewelry?
If you travel and pack your necklace into a jewelry bag, chances are your necklace is knotted when you open it. So how to avoid this situation? Yes, a travel jewelry box can save a lot of unnecessary trouble.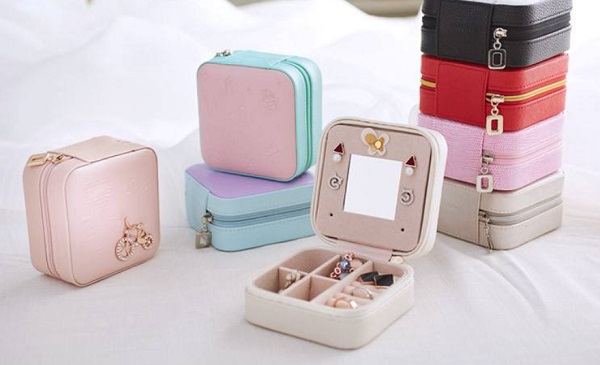 A good travel jewelry box is the gospel of every travel lover, it can bring you 6 benefits.
1. A travel jewelry box can keep your necklaces from tangling
If you like necklaces, having a travel jewelry box is not optional. These handy boxes keep your jewelry safe, secure, and separate.
2. They hold all your jewelry in one place
Travel jewelry boxes are very secure, thanks to their zippered case, your jewelry is locked in one of them. No more worrying about your jewelry tumbling in your purse or random drawstring pouches you find around the house.
3. They are easy to pack and find when you need them
When traveling, you have no time to waste! There are attractions to see! Happily, with a travel jewelry box, all your jewelry is in one place, and you know exactly where it is. You're not in your hotel room, searching under pillows and sheets, pulling your hair out, wondering where the other chandelier earring went.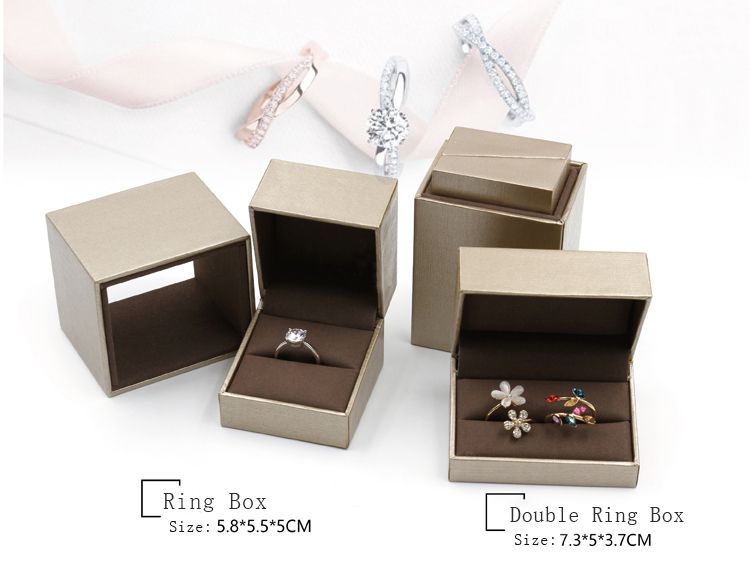 4. They help you stay stylish on the go
Travel jewelry boxes are designed for travel, but that doesn't mean travel has to stop with the plane. When exploring the city, you can take your jewelry box with you and easily change your jewelry anytime, anywhere.
5. They keep your jewelry organized
What is another name for travel jewelry boxes? Travel jewelry organizer. With earring and ring bars, necklace hooks, pockets, and pouches, you can carry multiple sets and types of jewelry on vacation and stay organized during the holidays.
6. Admittedly, they're cute
If you cherish your jewelry, you will appreciate beauty, and travel jewelry boxes can make your jewelry more beautiful.